KwickScreen: Patient Health Aids for Daily Living from Hand Rail Industries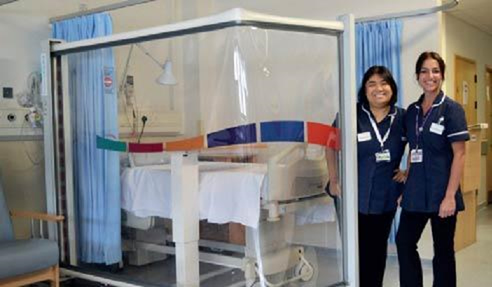 Hand Rail Industries specialises in the design, production and distribution of balance and support aids for daily living in Australia. The Victorian-based company has catered to the building and healthcare sectors for more than 35 years and counting. This longevity is a testament to Hand Rail Industries' strict commitment to quality in their solutions and services. With a continuously diversifying catalogue, Hand Rail Industries has earned the trust and loyalty of older adults and people with disabilities, along with their families, carers, and builders.
Innovating Patient Health Aids for Daily Living
Grab rail assemblies are the calling card of Hand Rail Industries. Healthcare facilities largely depend on the company for different types of grab rails that offer sought-after safety features for all kinds of applications. Through consistent product research and development, Hand Rail Industries has expanded from grab rails to hand showers, folding shower seats, threshold ramps, wheelchairs, backrests, and many other patient health aids for daily living.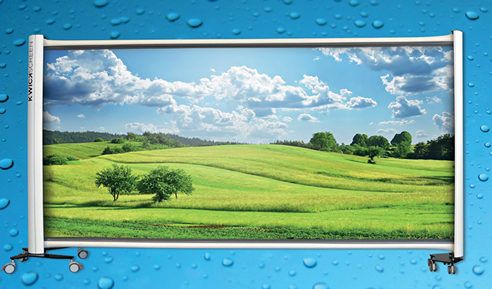 VIC: 03 9466 3211
NSW: 0429 183 476
90B Northgate Drive, Thomastown, VIC, 3074