OT Grip Grab Handrails from Hand Rail Industries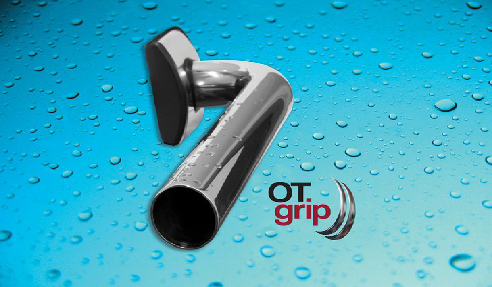 The ergonomic OT Grip Grab handrail from Hand Rail Industries is designed to fit the natural oval shape of a hand between the thumb and forefinger. An Australian-made world first upon its release, the OT Grip Grab handrail was created to minimise discomfort, and allow for the hand to fall naturally around the rail without forced closure when used.
Available in a satin or mirror-polished finish, OT Grip Grab handrails are low maintenance with no obstruction on the rail to harbour bacteria. To encourage positive health and environmental well-being, find out more about the OT Grip Grab handrail for your next project at www.handrailindustries.com.au.
VIC: 03 9466 3211
NSW: 0429 183 476
90B Northgate Drive, Thomastown, VIC, 3074