Grab Rail Combination Sets from Hand Rail Industries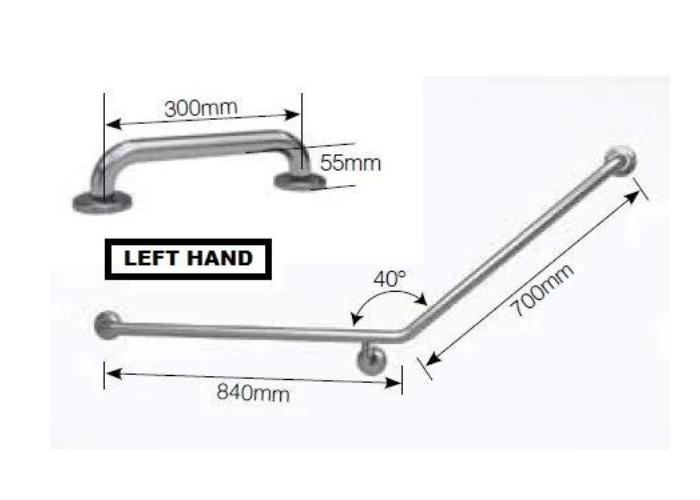 If you're setting up a guaranteed-safe, accessible bathroom with disability assistance, check out these high-quality Grab Rail Combination Sets from Hand Rail Industries.
For equipping your bathroom that makes it safe and suitable for the elderly and the disabled, Hand Rail Industries offers a range of 32mm Stainless Steel toilet assist grab rail combination sets.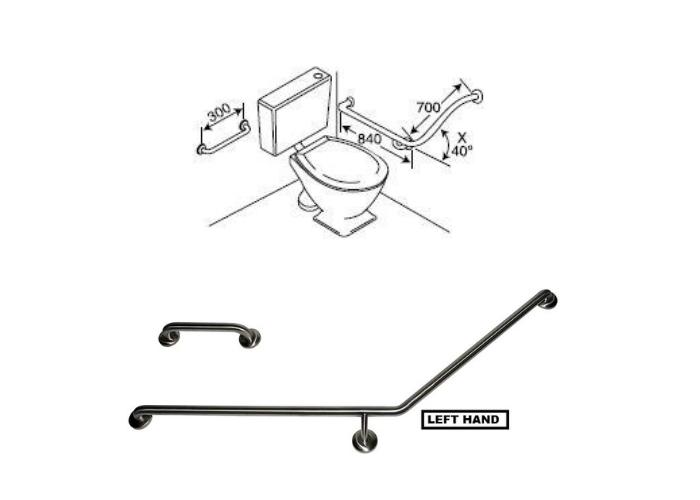 Sample Diagram of a Grab Rail Combination Set from Hand Rail Industries
Also available upon request are:
Mirror Polish and 1428 Knurled Grip non-slip finish
38mm Diameter
CleanSeal™ Flanges for inhibiting bacteria growth.
To create the best bathroom fixtures suited for accessibility, the company also offers custom-made equipment to measure. You may also make your entire bathroom safer with their other range of disability assistance equipment which includes shower seats, shower grab rails, and toilet grab rails. Plus with a five-year warranty, you are protected from faulty workmanship and material defects subject to normal wear and tear of Hail Rail Industries' products.
Visit Hand Rail Industries at www.handrailindustries.com.au for more details.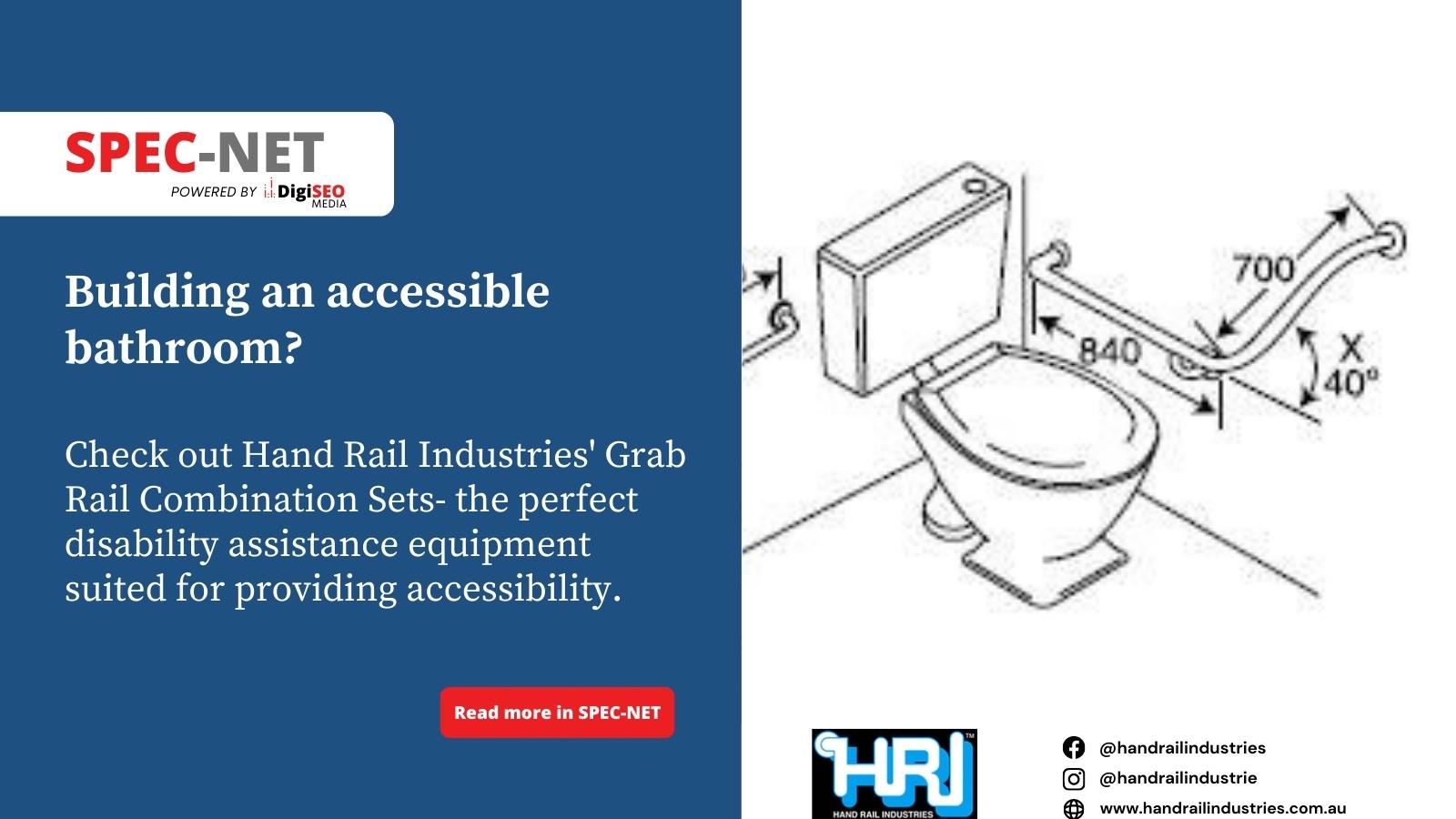 VIC: 03 9466 3211
NSW: 0429 183 476
90B Northgate Drive, Thomastown, VIC, 3074