Premium Roof Windows Melbourne from Atlite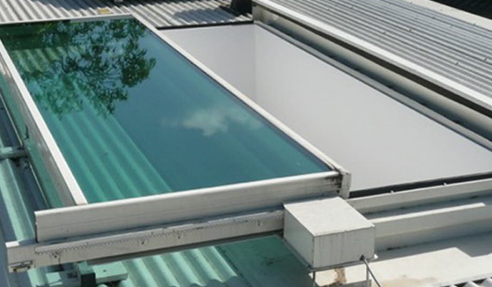 The Melbourne-based premium roof windows provider, Atlite Skylights, are proud winners of the 2018 Good Design Award; ranked 14th in the 2018 Smart 100 Awards, and was featured in series 2 of the 2018 season of Good Design Australia - Innovations.
The latest Australian-made Premium Roof Windows range is designed specifically by a team of qualified engineers who teamed up with Swinburne University to meet Australian Standards. The skylights are exposed to intense heat and powerful factory simulations to ensure quality, performance, and style on a national level.
The solid construction features a sleek edge to edge glass, enabling the roof windows to withstand harsh weather conditions and resist fire and leaks. The sleek design of Atlite Roof Windows deliver glorious natural light and transform any space into a bright and expansive environment.
The Premium Roof Windows are available in fixed or openable (manual or electric) versions and can be customised in different shapes and sizes, including triangular, hexagon, rhombus, and more to meet project specifications.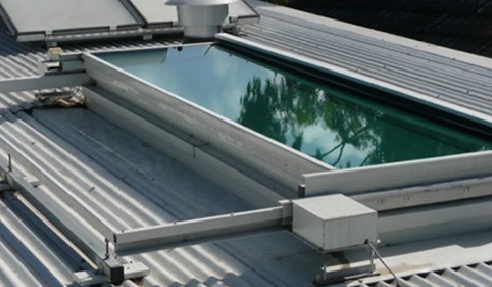 Explore the design possibilities and functionality of premium roof windows from Atlite Skylights. Contact the team or visit www.atlite.com.au today.