Premium Roof Windows from Atlite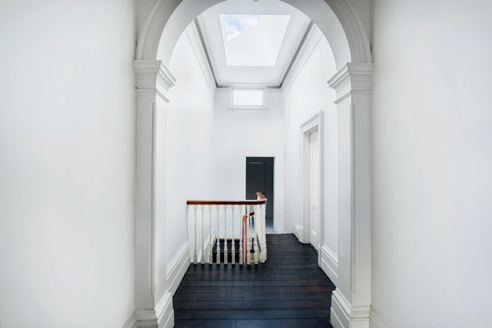 Atlite Skylights is a leading manufacturer of skylights and natural lighting solutions in Australia.
The new Premium Roof Window has been skilfully designed by their team of qualified engineers in collaboration with Swinburne University and are Australian Made to meet Australian Standards.
Their premium glass has been exposed to extreme heat and powerful factory simulations to put it to the test in the harshest of weather conditions. The solid construction featuring sleek edge to edge glass, guarantees that the glass is leak proof, fire safe, and rain, hail and cyclone resilient. The Atlite Premium Roof Window is designed to endure Australia's cruellest climate conditions.
Designed in 2 versions - fixed or openable (manual or electric) the Atlite Roof Window delivers glorious natural light, transforming any space into a bright and expansive environment.