Premium Roof Windows Melbourne from Atlite Skylights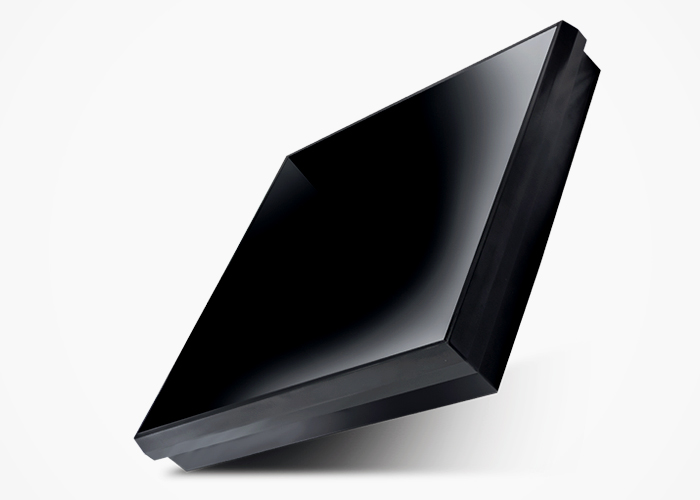 Atlite Skylights are proud to present their sleek, sophisticated, and innovative premium roof window. The Melbourne company are leaders in natural lighting solutions including skylights. In operation for over five decades, Atlite Skylights' continued research and development has resulted in the utmost roof window solution of today.
At the touch of a button, homeowners can now take advantage of natural sunlight in an ultra-stylish fashion. Thoughtfully designed and manufactured in Australia, Atlite Skylights premium roof windows promote energy efficiency while also a great tool for enhancing natural ventilation. Additional features include;
Edge to edge glass for a non-bulky, weathertight installation.
High-quality glass with optimal transparency for maximum light while preventing heat.
Double-glazing to retain warmth in winter and cool in summer.
Leak, hail, and fire resistance as tested by Atlite Skylights' powerful in-house facilities.
For more information regarding these premium roof windows by Atlite Skylights, visit www.atlite.com.au today.