Custom-shaped Roof Windows for Modern Home by Atlite Skylights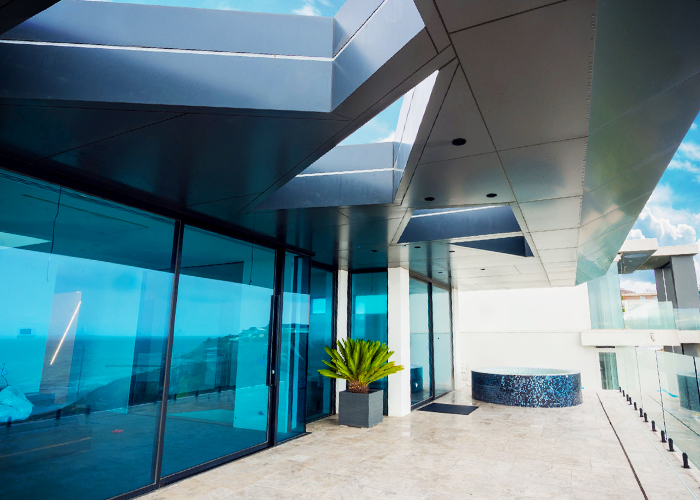 Embracing an ultra-modern concept, this Frankston Home is built with a set of sleek, sophisticated, and innovative custom-shaped roof windows from leading manufacturer, Atlite Skylights. The roof windows used are frameless with edge-to-edge glass, introducing a premium style and elegance with no bulky trims. In case of heavy rainstorm, they will never cause water retention, securing a safe plus leak-free interior and outdoor space all year round.
Atlite Skylights has also used a double-glazed glass for these custom-shaped roof windows to increase their efficiency, transparency, and resiliency against the harshest Australian climate conditions. They allow more light to enter the house without extra heat, significantly reducing the energy consumption of light bulbs and air conditioning systems.
For your next home construction or renovation, don't hesitate to seek help from the expert team of Atlite Skylights. Their custom-shaped roof windows can come in a range of premade sizes and specifications to ensure seamless and quicker installation. For more information, visit www.atlite.com.au today.