Australia By Design Innovations Featuring Skylights by Atlite
With more than five decades worth of experience in the skylight and roof window business, Atlite delivers superior quality in design, manufacture, construction, installation, and service of premium roof windows and natural lighting solutions for the Australian built environment.
The Melbourne-based premium skylight provider was thrilled to be featured on the second season of Australia By Design Innovations, having won the 2018 Good Design Award, two Skylight Industry Association Awards for Best Use of Skylights Residential New Construction and Skylight Showroom, and ranking 14th in the 2018 Smart 100 Awards.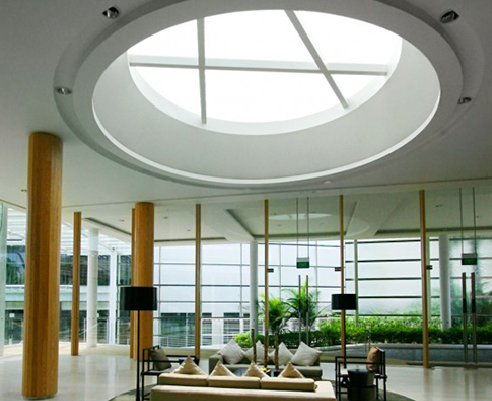 The award-winning Atlite Skylights are uniquely designed by a team of qualified engineers who collaborated with Swinburne University to meet international standards. After production, the skylights are exposed to intense heat and factory simulations to guarantee quality, performance, and style suitable for different residential and commercial applications.
Why Choose Atlite Skylights?
Home-Grown

All of the Atlite premium skylight and roof windows product range is proudly 100% Australian-made and features a top-of-the-line sophisticated design, engineered with excellence for seamless installation and functionality.

Custom-Made Skylights

Aside from a wide range of versatile skylights and roof windows, the Atlite team also offers customised designs to match various applications and provide an abundance of energy-rated natural lighting, thermal protection, and adequate ventilation solutions.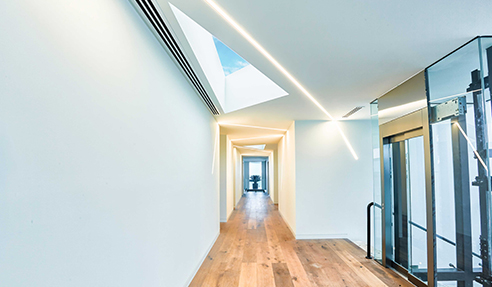 If you're looking for a superior range of skylights and roof windows recognised by Australia by Design Innovations, contact Atlite Skylights or visit www.atlite.com.au today.