Energy Efficient Windows & Doors Sydney from Evalock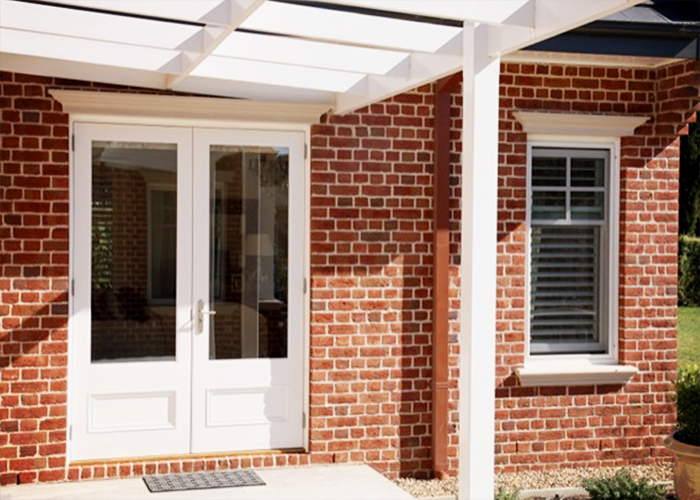 Embrace emerging technologies without sacrificing the environment with these energy-efficient windows and doors from Evalock. The key to this range is their award-winning and highly-skilled team of craftsmen who adhere to sustainable manufacturing processes and design excellence.
Evalock's range of energy efficient windows and doors provide world-class insulation. Their high acoustic and thermal ratings are due to Evalock's double glazing technology, which incorporates toughened and laminated glasses. Draught seals are also installed to enhance insulation values. For quality and integrity assurance, Evalock's windows and doors are manufactured to a 1000 Pascal Water Penetration Rating and 1500 Pascal Design Rating, with N4/N3 test ratings.
These energy efficient windows & doors are available in a large range of bespoke designs for small or big renovations or newly built properties. For more information, visit www.evalock.com.au today.