Boost Your Organic Search Results with Spec-Net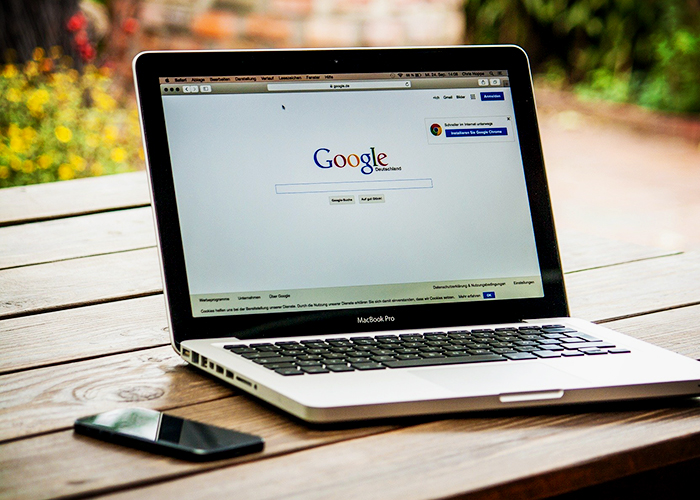 Looking for an affordable way to increase your online presence? If you're a new or existing environmentally-friendly, interior design, building or construction company, specify none other than the Spec-Net Building Index. Since 1994, Spec-Net has been promoting local building and design companies online, assisting them get discovered via ever-growing search engine giant Google plus other major search engines and online marketing outlets.
Allow Spec-Net to assist you in increasing your organic search engine results. Our staple, the Spec-Net News Lounge has been in circulation since 1997. Taking advantage of this, our customers have enjoyed passive growth of traffic to their phone numbers, emails, websites, and showrooms via the Spec-Net Building Index and Google alike. Subscribers simply share their latest news, company or product information or services with the Spec-Net team, and allow our team of experts to take care of the rest. The more content we can share on your behalf, the greater your online presence becomes.
Whether you're an existing company in need of boosting your online marketing campaign, or a new company looking for a head-start, get in touch with Spec-Net today - enquire about our budget-friendly online marketing packages.