Cornerstone Productivity Tool by Multinail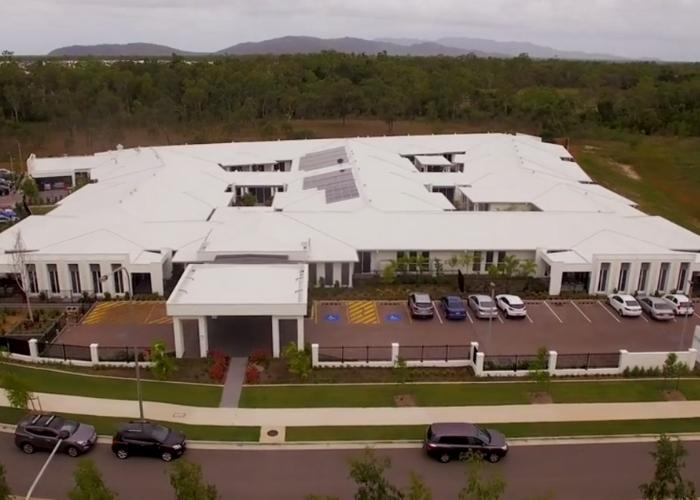 Fabricators in need of software that is flexible and easy to use should check out Multinail. This Australian family-owned business offers the Cornerstone Productivity Tool, a software that incorporates the design and analysis of complex roof shapes, floors, and walls.
Multinail has been in the timber truss industry for over 3 decades. The company has both hands-on and practical experience in understanding precisely what an estimator, truss plant manager, detailer, or fabricator will need from a productivity tool to get a job done effectively and fast.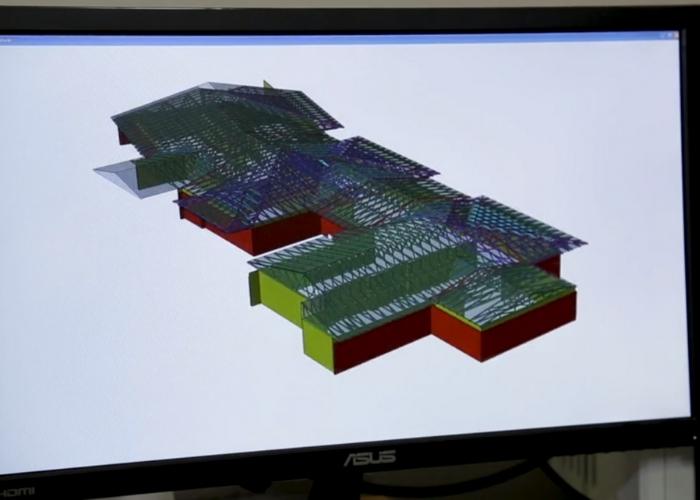 Detailing the Townsville Arcare Aged Care Facility with Cornerstone
The Cornerstone Productivity Tool is powerful and has no limitations when it comes to the size of the project. You can generate 2D or 3D plans for small homes or even complex, architectural projects.
Multinail is one of the exhibitors at the Sydney Build Expo 2022. TO learn more about the company and their Cornerstone Productivity Tool, visit www.multinail.com.au.