Online Marketing & Industry Post COVID-19 with Spec-Net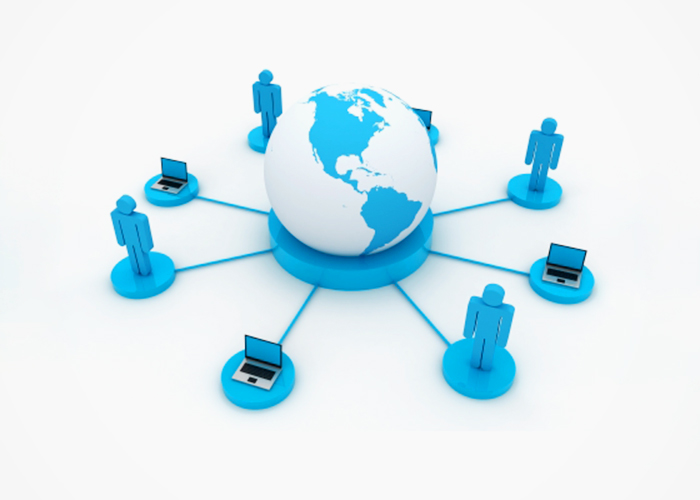 Undeterred by the 2020 pandemic, COVID-19, online marketing services such as the Spec-Net Building Index remain essential. This is due to the fact that despite the dramatic shift of the manner by which construction companies must now operate, the industry has otherwise persevered. Additionally, incentives such as the Government's recently introduced HomeBuilder program, JobKeeper, and JobMaker, aim to keep boots on the ground.
If you're an environmentally-friendly, interior design, building, or construction company, now is the time to let potential specifiers - including homeowners - know that you're still open for business. To do this, take advantage of the Spec-Net Building Index to increase your online visibility. We provide vital content generation services and a well-established publishing platform that ultimately boost your organic search engine results.
Your team of marketing professionals at Spec-Net also provide Google Ads pay-per-click services, competitive reviews of your current search engine performance, and more. Get in touch with Spec-Net to discuss your online marketing goals today.