QOIN Digital Currency Now Accepted by Spec-Net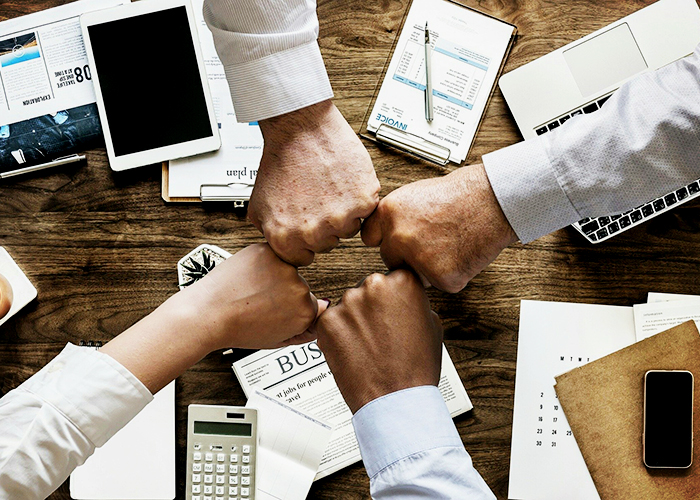 Your team of internet marketing experts from Spec-Net are proud to announce their acceptance of Qoin. Spec-Net's best interests have always been in supporting local, small to medium environmentally friendly, interior design, and building companies with their well-founded internet marketing solutions. And so, it made sense for the Spec-Net Building Index to partner with the globally renowned Bartercard brand.
At Spec-Net, we understand the difficulties faced by the building & construction industry, particularly since the advent of COVID-19. However, it is still vital to maintain your online presence and prepare for the return of business as usual where competition will be at its most fierce. The introduction of Qoin is just one of the many options available from Spec-Net to make this process easier.
Learn more about Qoin today by booking a FREE 15-minute webinar as hosted by Spec-Net, and allow us to create your first listing - no hidden fees!