Smart Document Management with Konika Minolta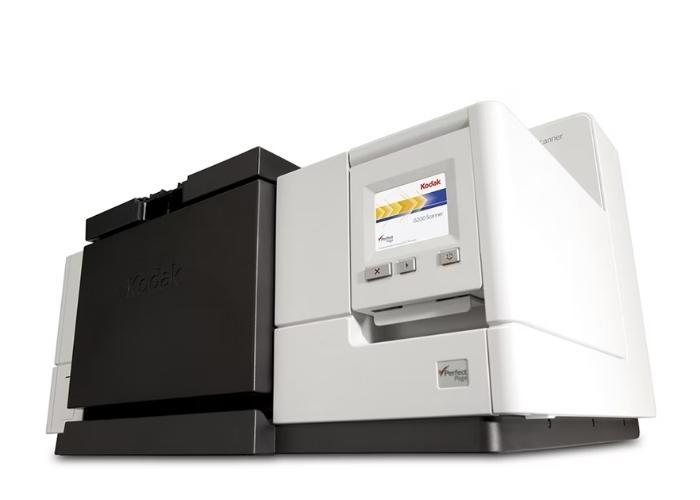 Find out how powerful data visibility can be for you.
Most organisations are unaware of the data in their organisation, and the true challenges associated with the lack of visibility of this data.
From invoices and forms to dockets and receipts, businesses rely on physical paperwork every day. Discover how you can avoid wasting time and eliminate unnecessary costs with digitisation and smart document capture solutions.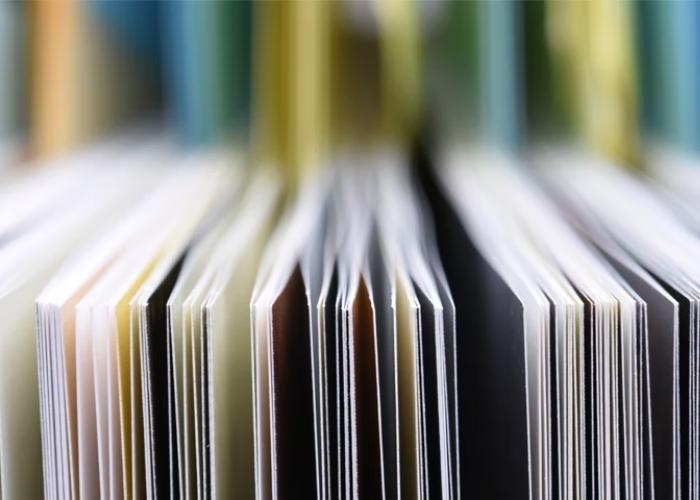 Invest in the smart document capture solutions with Konika Minolta.
Konika Minolta Australia offers modern and innovative business solutions such as paper conversion and digitisation kits to help you with managing your data in the most efficient way.
Here are some of the benefits of investing in the smart document capture and what it can do for your business:
Get rid of physical archives and save office space
Minimise the risk of losing your documents
Elevated data security
Data-driven decision making
Increased time management efficiency
For more information about smart document management, please head over to www.konicaminolta.com.au.