HammerTech Announces Innovative Integration with CMiC to Improve Compliance and Productivity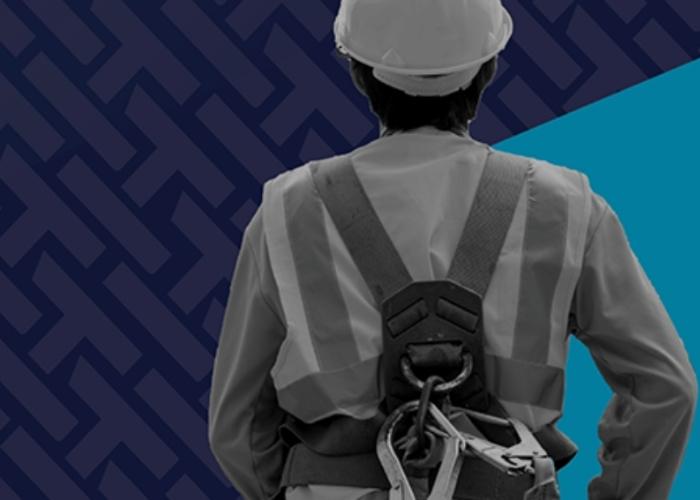 HammerTech announced on June 1, 2022, that they will be integrating with CMiC, a renowned ERP and finance platform. The market-leading compliance, risk and safety software company hope to connect project, finance, and safety teams to achieve improvements in procurement, productivity and profitably.
As delays and productivity issues can be a direct result of inaccurate data and disconnected systems, it can oftentimes lead to slowing construction teams. The HammerTech-CMiC integration provides a solution by reducing these incidents and avoiding delay by removing spreadsheets and data entry performed through real-time labour, replacing them with automatic crew time calculations with data sourced directly from trade partners.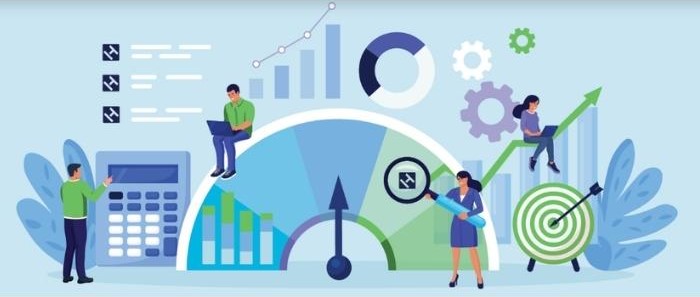 The HammerTech CMiC Integration Improves Compliance and Productivity.
Through project and vendor synchronization, the solution eliminates time-consuming administrative tasks, therefore resulting in faster onboarding and increased productivity and compliance. Some benefits of the CMiC and HammerTech integration are as follows:
Expedite field reporting progress (hours).
Reduce data entry
Improve compliance
Prevent delays
Improve productivity
For more information on HammerTech and CMiC integration and how it can help you with increasing profit and productivity, head over to hammertechglobal.com.