Digital Timesheets for Tradie Crews by CrewTraka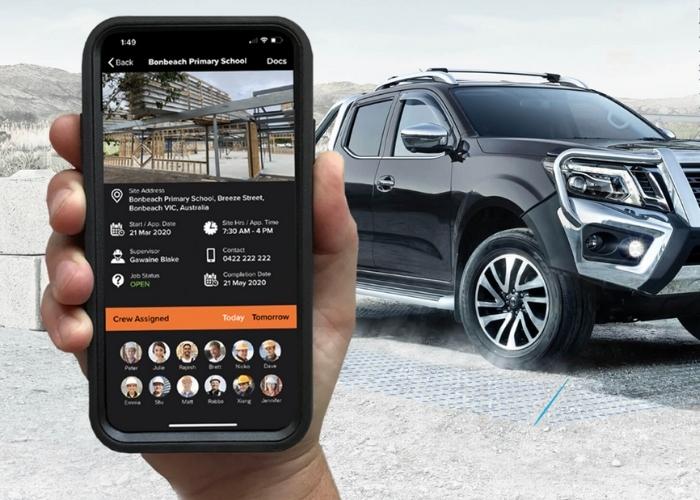 It's time to head into the future with digital timesheets for tradie crews by CrewTraka. Toss out the carbon paper and ditch confusing spreadsheets, CrewTraka makes everything simpler and more convenient for you. This powerful digital solution is designed for easy and quick management of your crew and projects.
Just imagine, you'll be able to view all of your projects on one page and schedule tradie crews with a drag and drop or multi-select feature. You'll also be able to create checklists, set work details, assign equipment, and more.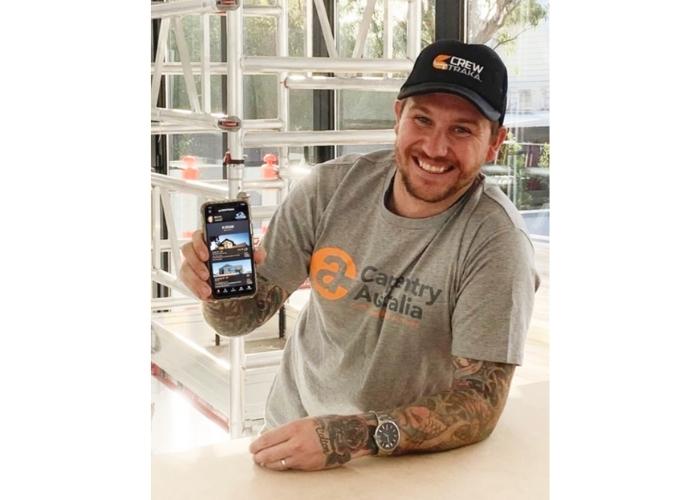 The CrewTraka App is an Australian-born and -bred crew management powerhouse. It has smart features that can save you time and money. With digital timesheets in the TimeTraka, the crew can fill in day cards, apply for overtime, or get digital signoffs. Geo-Fence technology is also used to track projects. The CrewTraka can even be integrated with XERO Accounting Software for payroll.
If you are interested in utilising the digital timesheets for tradie crews by CrewTraka, visit www.crewtraka.com.