Lorient Seals and Grilles for Fire Rated Door Sets from Pyropanel

LORIENT SEALS AND GRILLES APPROVED ON PYROPANEL DOORSETS
Pyropanel is pleased to announce that approvals are now in place allowing a wide range of Lorient door seals to be used on Pyropanel Fire Rated Door Sets. Lorient has an international reputation for designing and manufacturing a wide range of innovative door sealing solutions for the containment of fire, smoke, sound and energy.
Pyropanel has worked with Lorient in testing and gaining approval of their products onto Pyropanel doorsets. This includes a wide range of seals and grilles including threshold plates and ramps, automatic door bottom seals, perimeter seals, intumescent fire and smoke seals and air transfer grilles.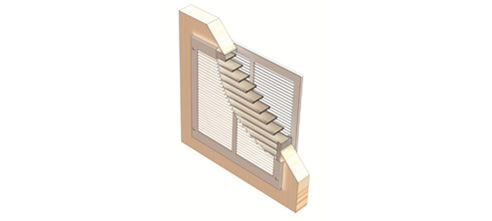 Pyropanel's commitment to R&D and alignment with reputable suppliers in the industry, continues to add to our growing list of hardware and door accessory approvals.