New 1 Hour Fire Rated and Acoustic Door from Pyropanel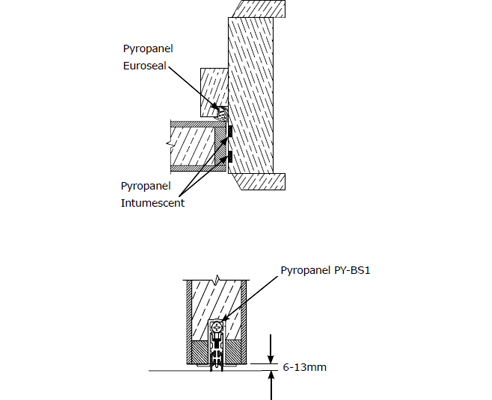 Pyropanel's recently launched acoustic door is now available in a fire rated version. Building designers and owners are keen to see an improved acoustic performance of their buildings to provide both privacy and functionality. With the increase in higher density living, the lack of sound privacy is one of the major complaint.
The often forgotten factor with noise is that if you can hear your neighbours, then they can probably hear you. The interest from the market on the development of our acoustic door was to create a fire rated version recognised under the NCC and tested to current fire test standards.