Lorient Seals Approved on Pyropanel Life Safety Doors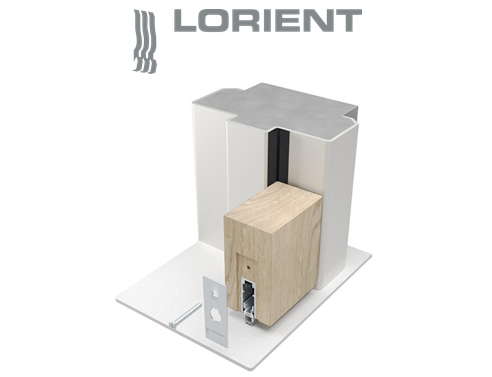 Lorient, a leader in the supply of smoke, fire and acoustic seals, has had its range of products tested and approved for use on Pyropanel's range of fire rated Life Safety Doors. This addition is significant as it provides building designers, fire engineers and acoustic consultants confidence that the combination of Pyropanel fire rated Life Safety Doors with selected Lorient seals have been tested to AS 1530.4 for fire, AS 1530.7 for smoke and AS 1191 and AS/NZS ISO 717-1 for acoustics.
Life Safety Doors are known in the industry for their increased smoke protection compared to a normal fire door. Life Safety Doors may be fire rated or non fire rated. They are tested for smoke leakage to AS1530.7 and have a quantifiable smoke leakage rate in m3/hr which fire engineers can use in smoke calculations. Having smoke protection requires seals, which add to the acoustic performance of the door-set. Approvals are in place for cold, medium and hot smoke seals.
Fire Engineered (Performance-based) smoke door specification
The NCC permits the use of "Performance Based Alternative Solutions" and Fire Engineers now frequently reference two Australian Standards to create a comprehensive specification that details requirements for a complete door assembly AND a test methodology that allows actual leakage rates to be determined.