Life Safety Smoke Detection Doors from Pyropanel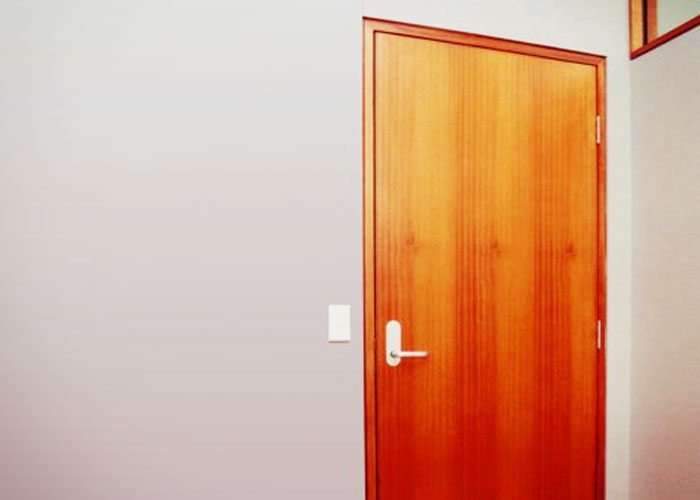 Pyropanel's Life Safety Smoke Detection Doors provide consumers the best safety door choices on the market. The popularity of these doors was heightened due to the proliferation of fire in engineered buildings, calling for enhanced smoke and fire protection. Only Life Safety Smoke Detection Doors offer tested and certified doors that can withstand smoke and fire in both single and pair configurations.
These Life Safety Smoke Detection Doors are built in compliance with the Australian smoke door regulations and standards AS1530.7 and AS1530.4. Most of the safety doors from Pyropanel also went through rigorous testing to conform to the National Construction Code of Australia: NCC Part C3.4 for compatibility as a safe entry door; and NCC Part F5.5(b) for an acoustic rating of not less than 30Rw for all entry door units in Class 2 and 3 buildings.
Pyropanel offers door set models with 0, 30, 60, or 120 minute resistance, preferably installed by fire engineers for a higher level of confidence in the final application. Visit www.pyropanel.com.au for full product data.