Bathroom Grab Rails (Type 94 and 95) from Hand Rail Industries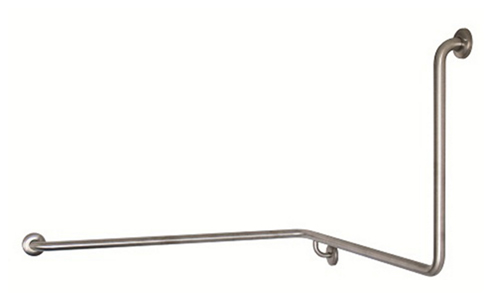 Bathroom grab rails are designed for balance and support. Hand rails make it easier to navigate around a bathroom, considering how slippery the floor surfaces can be. An essential requirement for providing disabled access and support for the elderly.
Established in 1982, Hand Rail Industries have become one of the most trusted names in the healthcare sector of Australia. The Victorian-based company manufactures disabled and aged care products for distribution nationwide.
Bathroom grab rails are just one on the comprehensive list of access and mobility solutions by Hand Rail Industries. These fixtures come in many varieties, including straight disability rails, shower rails, and toilet-assisted rails like Type 94 and 95.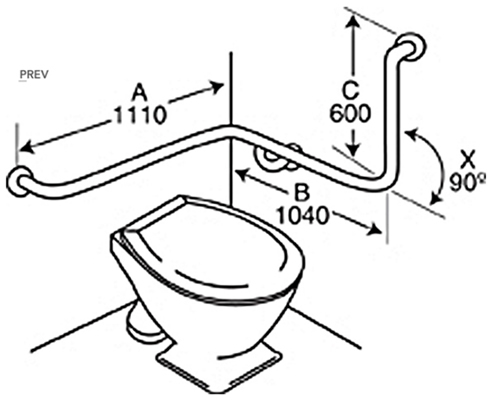 VIC: 03 9466 3211
NSW: 0429 183 476
90B Northgate Drive, Thomastown, VIC, 3074