Next Gen Emergency Lighting Solutions from Gerard Lighting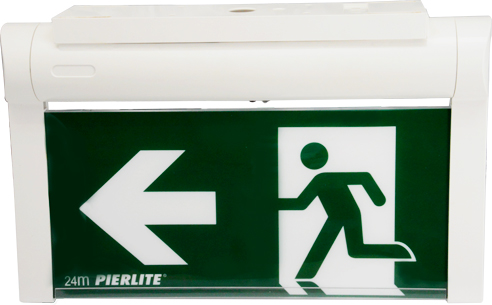 Gerard Lighting Launches the Next Generation of Emergency Lighting
Now featuring Lithium Iron Phosphate (LiFePO4) Batteries with up to four-year warranty on product including battery.
Gerard Lighting's evolution of emergency lighting solutions is all about creating a safe and innovative product offering. The new comprehensive range of emergency lighting has been designed to deliver high performance and reliability - featuring the latest technology of Lithium Iron Phosphate (LiFePO4) batteries.
Gerard Lighting has completed extensive research into Lithium Iron Phosphate (LiFePO4) batteries and endorses LiFePO4 as the ideal battery for the next generation of emergency lighting.
"These batteries have a longer cycle life, low-toxicity, high performance, long-term thermal and chemical stability, and an impeccable safety record," says Sid Gaurav, Category Manager Emergency Lighting, Gerard Lighting Pty Ltd.