Australian First Fully AS5113 Compliant Cladding from Fairview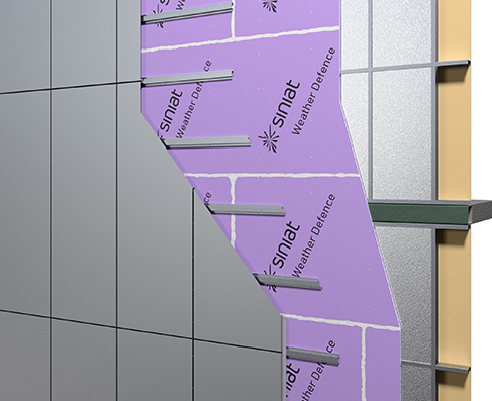 Staying ahead of the game through constant innovation and development, Fairview Architectural is proud to launch their first AS 5113 fully-compliant cladding system in Australia - the Vitrashield. Fairview steps up from selling solely external cladding panels to offering a range of fully tested, EW Classified cladding systems; Vitrashield commencing with not only one but three standard wall build-up systems.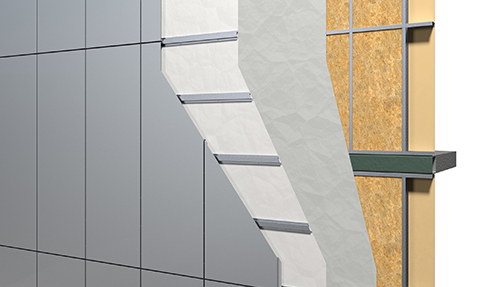 The Vitrashield's system and its cassette cladding panel are a smart choice for façade rectification and recladding projects. Protected by an innovative steel panel that has the highest quality corrosion prevention coating, the Vitrashield boasts a natural "self-healing" effect, meaning it cannot be penetrated by fire.
Systems are installed as per the tested systems to achieve the EW classification. To meet project specifications and requirements, Fairview also offers their bespoke services to produce the custom-made Vitrashield system on site.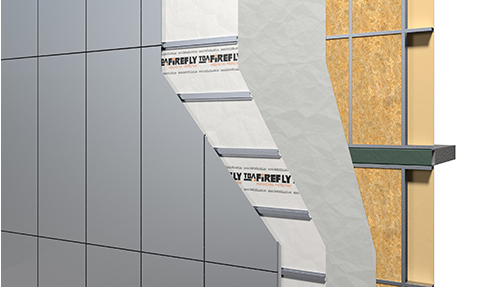 Schedule an appointment to learn more on the Australian First Fully AS5113 Compliant Cladding by calling Fairview Architectural or visit www.fv.com.au today.