Sustainable Pre-finished Facade Panels from Fairview Architectural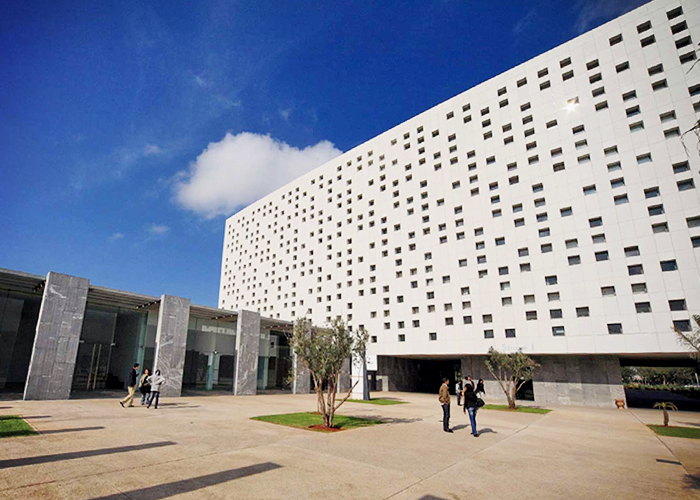 Don't sacrifice sustainability for beauty. Achieve an elegant exterior wall while staying true to your environmental responsibilities with Equitone, an innovative, sustainable pre-finished facade panel from Fairview Architectural.
The Equitone range is based on environmentally-friendly, through-coloured natural materials made of cement, cellulose, and minerals reinforced by an invisible matrix. Not your usual facade system, it showcases authentic texture and colour through thin but durable and functional panels. Equitone also provides unparalleled design flexibility that suits almost any construction requirement and weather conditions without any compromise.
Specify these sustainable pre-finished facade panels and take advantage of more benefits including;
Graffiti, scratch, and impact resistant finish.
Non-combustible walls.
Life expectancy counting of over 50 years, even in the most demanding exterior applications.
Breathable building facade even with existing insulation due to its rain-screen system.
Can be perforated or embossed.
Allows flawless, intricate detail.
Standard 10-year product warranty.
Browse the Equitone range by heading over www.fv.com.au today.