Fibre Cement Cladding Sheet for Taronga from Fairview Architectural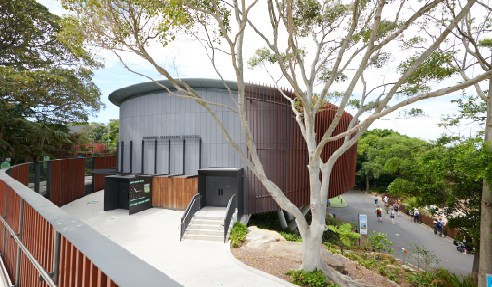 Equitone's Tectiva Fibre Cement Cladding Sheet to Clad New Theatre in the Heart of Taronga Zoo
The unique combination of natural texture, colour, and the surface of Equitone's Tectiva fibre cement cladding sheet made it the ideal choice for the construction of Taronga Zoo Centenary Theatre.
Fairview Architectural worked with Tanner Kibble Denton Architects and supplied Equitone's TE20 through-coloured finished Tectiva with its sanded surface and naturally occurring hues to make the theatre's facade seamlessly blend with the leafy setting of Sydney's Taronga Zoo.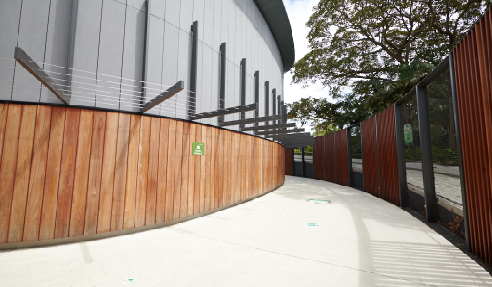 Tectiva fibre cement cladding sheet offers high durability with its 8-mm thickness measurement. It also delivers incredible longevity yet remains light enough to allow for fast and easy installation. The non-combustible and eco-friendly fibre cement cladding sheet is reinforced with a waterproof shield that protects and enhances the natural warmth of the rough unpolished fibre cement.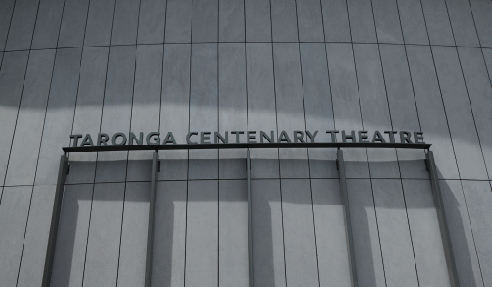 Learn more about Equitone's Tectiva Fibre Cement Cladding Sheet by visiting www.fv.com.au.