New COO for Fairview Architectural Amidst Hiring Boom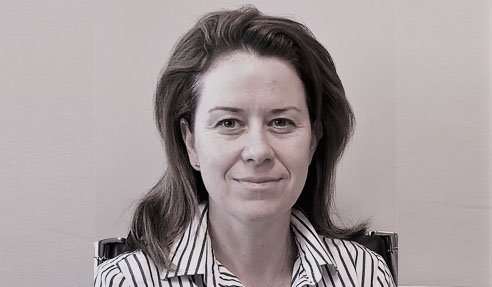 Fairview Architectural is pleased to announce the appointment of Peta Heffernan as our new Chief Operating Officer (COO). Peta has comprehensive expertise in operations and commercial functions within manufacturing and distribution organisations and held the position of Commercial Manager at Borg Manufacturing (ex-Carter Holt Harvey) for the last 6 years.
Peta implemented operational disciplines to maximise supply-chain and manufacturing efficiencies during her time at Carter Holt Harvey.
As COO of Fairview Architectural, Peta will help to push operational performance to ensure Fairview maintains its place as the leading manufacturer of safe and aesthetically pleasing façade products for the building and construction industry. Peta will report directly to Chief Executive Officer (CEO), Andrew Gillies.
"We are delighted that Peta and her vast operational experience are now available to help Fairview retain and extend its market position by applying operational disciplines that will allow us to scale our operations effectively," said Andrew Gillies.
Peta joins Fairview Architectural at a time of unparalleled growth as well as at a time when the cladding industry is under immense scrutiny due to the misuse of non-combustible cladding within the industry that has led to governmental and legislative changes including bans on certain products.
"I believe that Fairview enjoys a strong foundation to build momentum for growth," said Peta. "The products are industry-leading, the team are outstanding, and the customer base includes top contractors up and down the east coast of Australia. This is a terrific opportunity to support Fairview's drive for operational excellence across the Company."
Peta's appointment comes just weeks after announcements regarding the recent hires of industry experts, Sandy McPherson and Hilary Duff as well as the opening of new offices in Melbourne and Queensland. Fairview Architectural is also standing out as an industry educator with the introduction of their SafeClad industry training programs that aim to provide knowledge-based training for architects, builders, installers and other industry professionals on cladding compliancy.
Get to know more about Fairview Architectural by heading over www.fv.com.au.