New Building Product Innovations Team for Fairview Architectural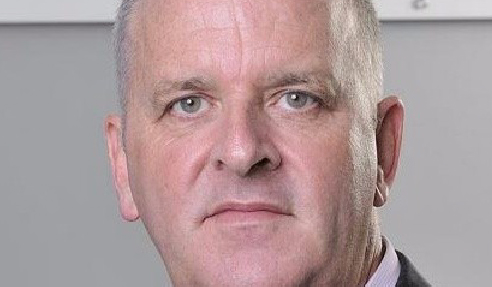 Fairview Architectural is proud to announce the latest addition to their growing team of skilled professionals-Andrew (Sandy) McPherson. With expertise ranging from CodeMark Accreditation compliance and auditing, understanding the National Construction Code, and managing long-standing customer relationships.
Sandy will be based in the Fairview Architectural's Melbourne office together with the newly appointed Architectural Consultant, Melissa Hermann. Sandy's knowledge will be used extensively to ensure the longevity of Fairview Architectural's product range, including a wide range of safe and aesthetically pleasing façade products such as the leading deemed-to-satisfy non-combustible aluminium cladding solution, Vitracore G2, the non-combustible solid aluminium cassette system, Vitradual, and the 100% Australian owned and manufactured intelligent aluminium cladding solution, Stryum.
For more details, visit www.fv.com.au.