Blue Sky Limestone Pavers Sydney from iPave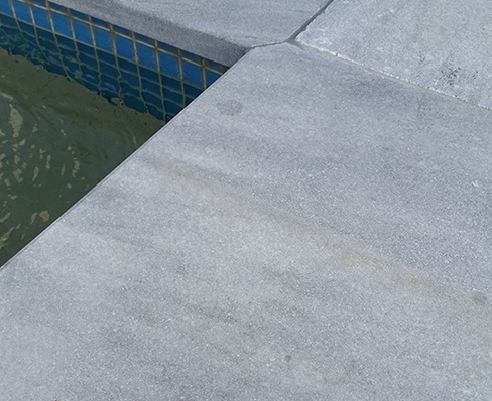 The Blue Sky Limestone Pavers from iPave Sydney offer a functional, stunning, and cost-effective design possibility to complete a wide range of landscape architecture projects.
iPave is one of Sydney's go-to companies for landscape architects, design specialists, and homeowners who are looking for a quality and durable selection of pavers, stack stone, cladding, feature walling, waterline tiles, and cobblestones. The Australian-owned and operated company has over 30 years of combined expertise in the building and construction industry - ensuring compliance with the international standards to produce both quality and integrity for all products and services.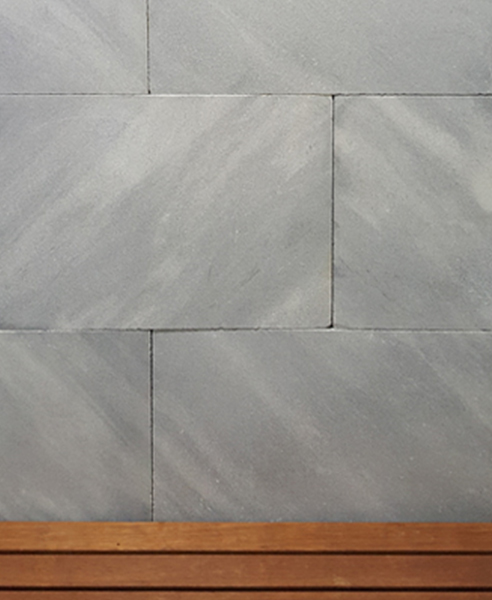 Blue Sky Limestone Pavers Sizes: 600mm x 400mm x 30mm Coverage: 4.16 pieces per square metre Pieces Per Crate: 66 pieces (15.86m²)
The Blue Sky Limestone Pavers are manufactured from mineral calcite and contains fossils of shellfish that existed in shallow seas where it was formed. The amazing colour formations available are produced by the impurities during formation which includes clay, sand, iron oxide, and other aggregates.
For further inquiries on Blue Sky Limestone Pavers, contact iPave or visit www.ipave.com.au.