Natural Australian Sandstone Pavers from iPave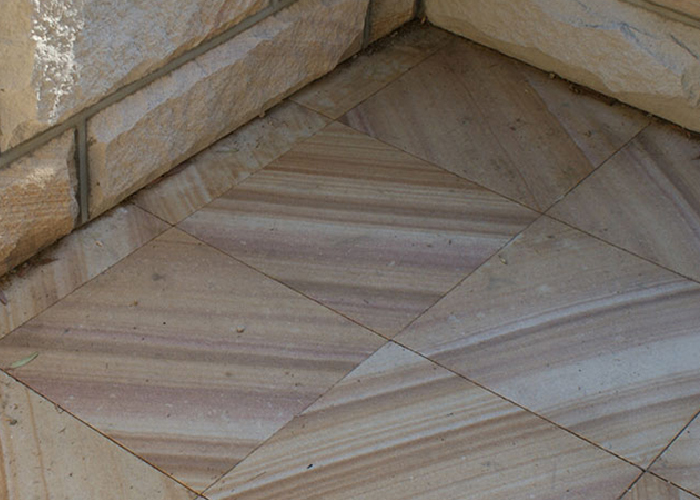 iPave's Natural Australian Sandstone Pavers exude a unique beauty, providing a touch of exclusivity that no other products can provide. They are ideal for paving, capping, and pool coping (bullnose) plus not only for aesthetic purposes, but also to keep an area protected against natural elements such as rain, wind, or storms for longer service life and lasting style. Naturally strong and hard-wearing, these sandstone pavers are also easier to maintain.
iPave offers Natural Australian Sandstone Pavers in different sizes, such as commonly purchased size 400mm x 400mm and 600mm x 400mm. They are also offered in both tile and paver thickness. Prices and products are available on request via phone or email. Visit www.ipave.com.au today for more information.