Black Granite Paving and Stair Treads from iPAVE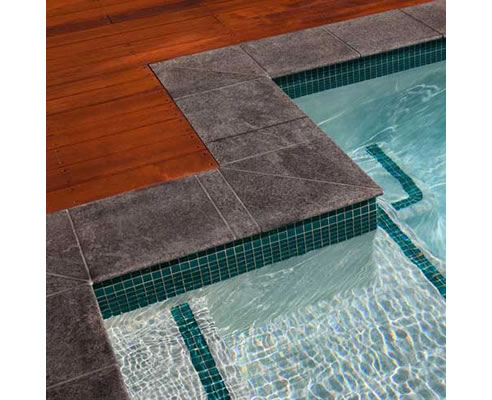 Black Granite
Granite is an incredibly hard igneous rock formed by a combination of heat and pressure.
It is characterised by its medium to course texture comprising of shimmering crystals of charcoal grey quartz and light-grey to pink feldspar.
Available in 400mm x 400mm x 20mm Pavers and 1200mm x 400mm x 30mm Step Treads. They are perfect for around a pool, for steps and as backing pavers.