Granite Pavers Sydney from iPave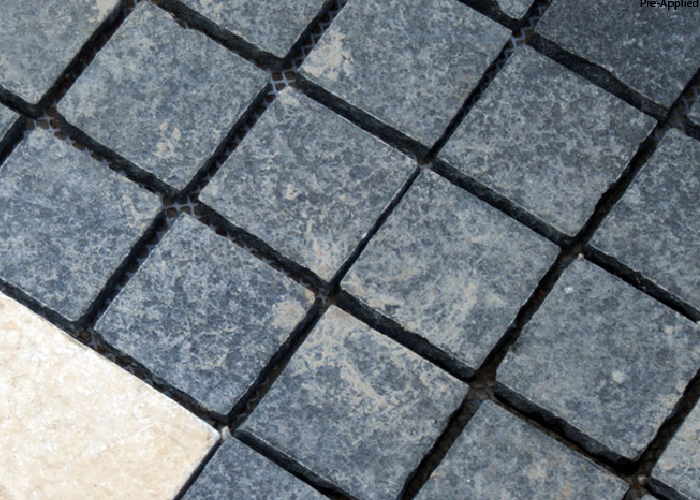 Granite is a popular material used in the building industry and especially for paving. Not only it is incredibly hard and can withstand heavy traffic, but its coarse texture with shimmering crystals creates a unique and natural finish that will suit almost any landscape project.
iPave are leaders for the supply of granite pavers in Sydney. With a promise of exceeding customer expectations, iPave combines their creativity with cutting edge technology and high-quality products to produce aesthetically pleasing granite pavers that are extremely strong and functional.
Customers can choose their preferred colour and thickness from the iPave Granite Pavers catalogue. Granite pavers are available in grey, white, flamed black, and black granite cobbles.
Get in touch with iPave for more information on their Granite Pavers in Sydney. Visit www.ipave.com.au today.