Grey Sky Limestone Pavers from iPAVE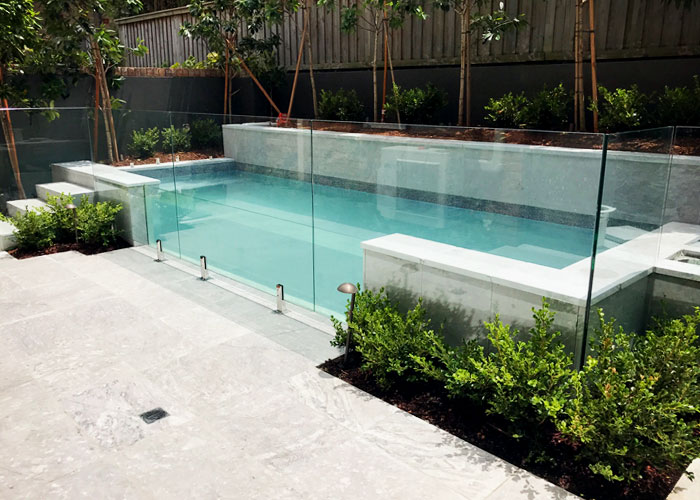 iPAVE are proud to offer for purchase these stunning Grey Sky pavers. The Sydney company is your one-stop shop for exterior natural stone products, ideal for both building and landscaping. Composed of mineral calcite and featuring fossils from the shallow sea where it is formed, limestone is available in a variety of stunning natural colours and textures. At iPAVE, their large limestone paver selection ensures there is an ideal paver for your next outdoor project.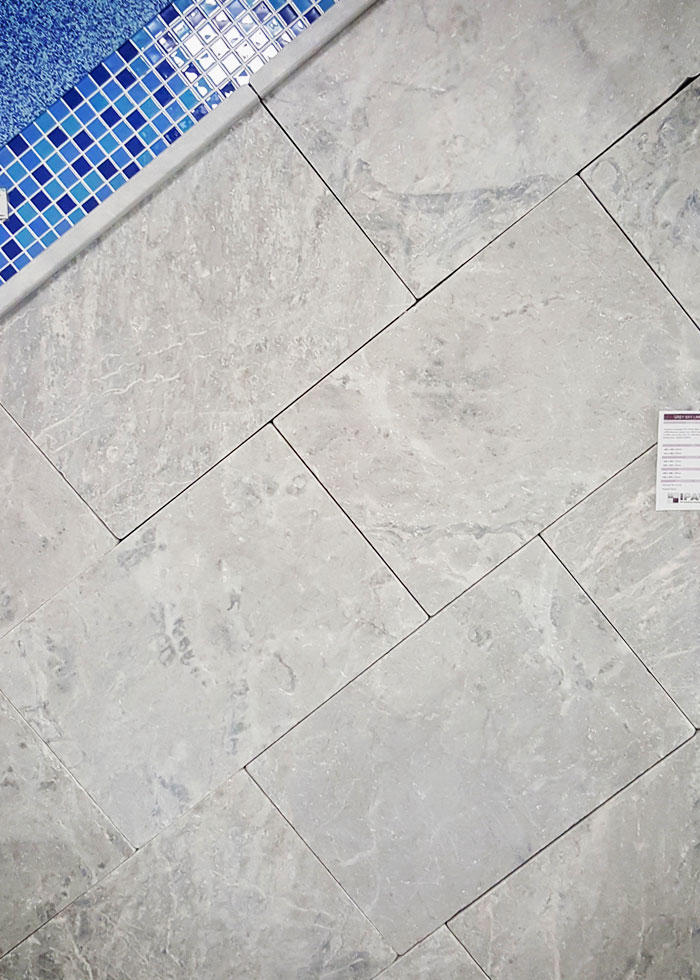 Grey Sky limestone pavers from iPAVE are a modern, sophisticated soft grey in colour and feature no undesirable holes. Instead, each Grey Sky limestone paver boasts a unique formation depending on the clay, sand, iron oxide, and other materials the paver was extracted from. iPAVE Grey Sky limestone is available for purchase in 600 x 400 x 30mm pavers.
For more information regarding Grey Sky limestone pavers from iPAVE, visit www.ipave.com.au today.