Coconut Ice Quartzite Pavers Sydney from iPave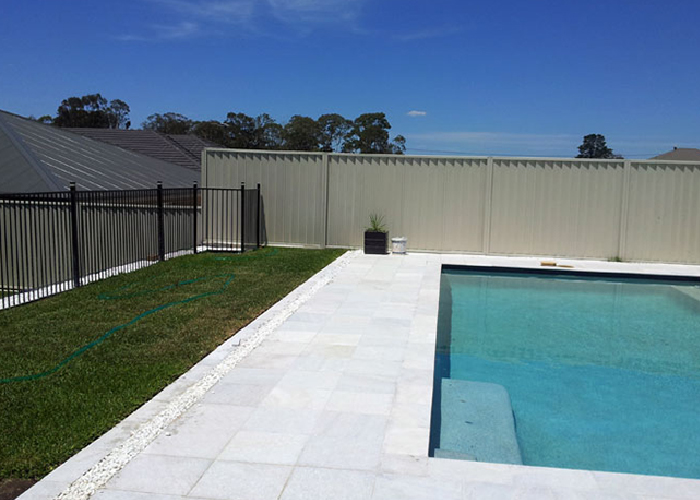 iPave's Coconut Ice Quartzite Paver range is ideal for keeping your pool surrounding simple yet elegant. Coconut Ice Quartzite Pavers are made of natural stone sourced locally and internationally for the finest quality. The Quartzite features a luminous crystalline appearance in shades of milky white, boasting a sophisticated profile highlighted by the soft, ethereal grey and flecks of gold. As a spectacular metamorphosed sandstone, Coconut Ice Quartzite Pavers are fadeproof with proven strength so your pool surround will last in style and performance even after years of use.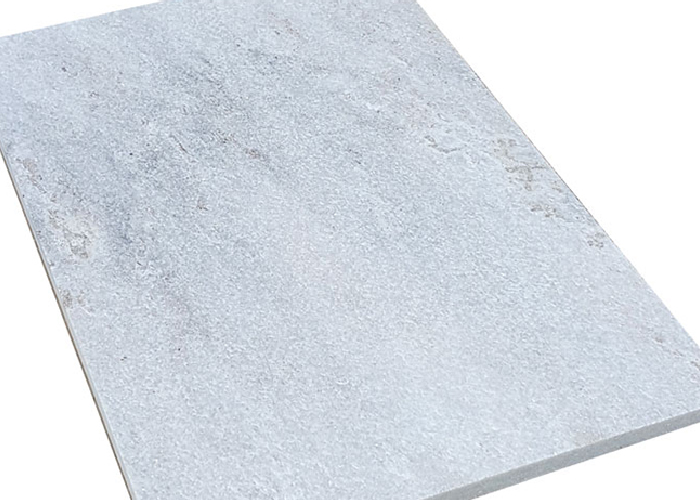 iPave listens to all your lifestyle requirements and assists you from planning to installation and maintenance. Having more than three years of collective experience in the design industry, the team ensures that the products and services are delivered at the highest degree of quality.
Learn more about Coconut Ice Quartzite Pavers in Sydney by heading over www.ipave.com.au today.