Commercial Moulding & Columns for Beaumaris Hotel by Unitex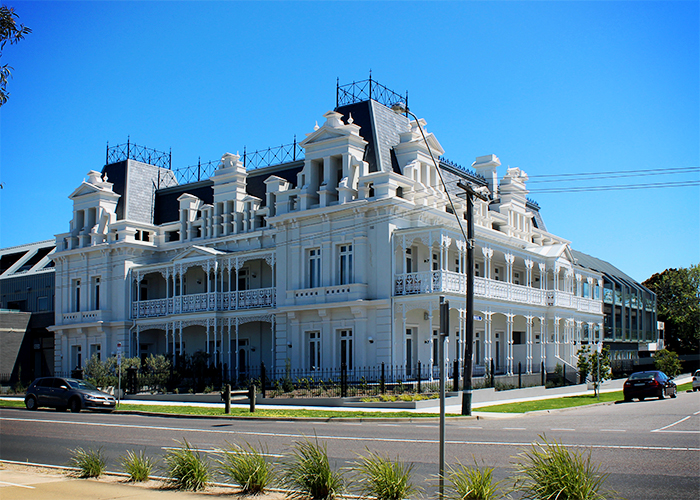 Unitex proudly assisted in the restoration and preservation of the Beaumaris Hotel in Melbourne with their bespoke moulding services. This historical hotel built in 1888, formerly known as the Great Southern Hotel and located on Beach Road was unfortunately subject to a bushfire in 1944. It was rebuilt six years later and left to age over the past sixty years. Upon renovation in recent years, 60% of the original beachside resort was preserved albeit converted into 58 apartments combining heritage and modern architecture. Unitex were specified to sympathetically upgrade the hotel's facade with their custom Uni-Shape Mouldings.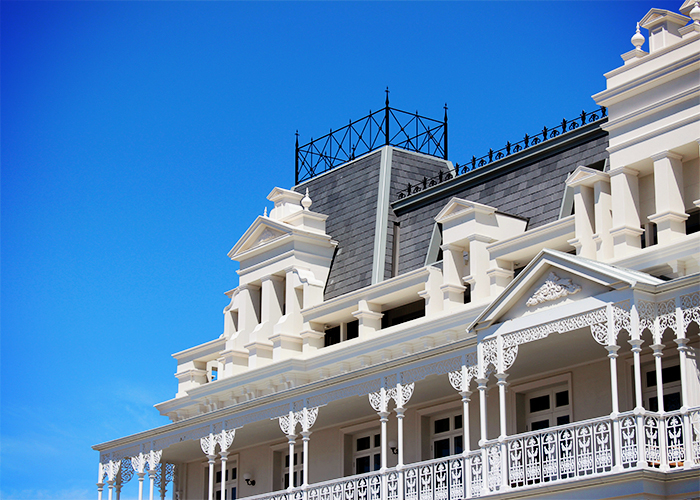 Unitex's moulding and column services are limited only by your imagination. The Melbourne company is renowned by Australia's best architects for their high-quality mouldings with limitless profiles and designs. Unitex's in-house specialists work hand in hand with their customers to achieve the utmost results, and, in this case, ensured their mouldings effectively complimented the Beaumaris Hotel revamp. Unitex applied their exemplary design, planning, and management skills to this project. For more information regarding Commercial Moulding & Columns for Beaumaris Hotel by Unitex, visit www.unitex.com.au.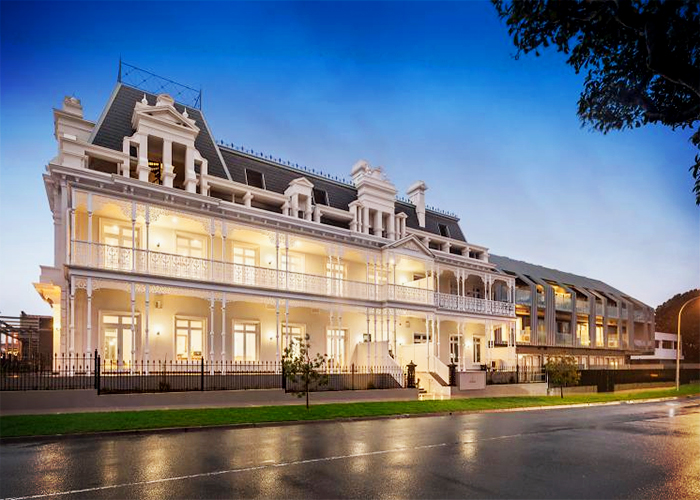 Unitex Granular Marble Profile
03 9768 4900 & 02 9838 0911
22 Park Drive, Dandenong, Vic, 3175