Acrylic Renders and Textured Finishes from Unitex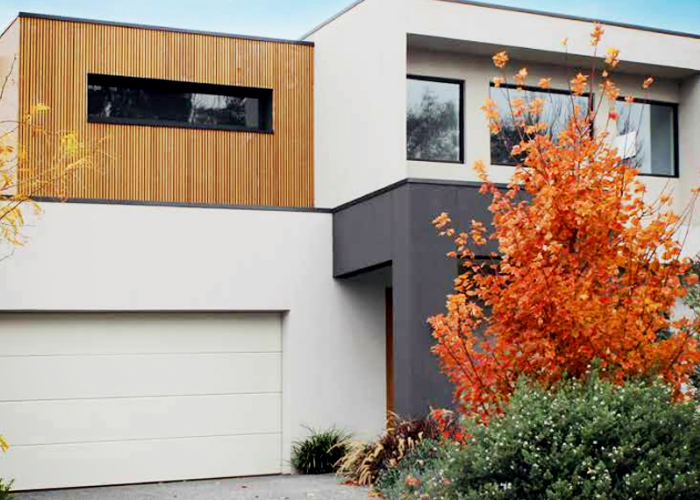 Never settle for a substandard or compromising facade; with advanced acrylic renders and textured finishes from Unitex, you are guaranteed an exterior wall with exceptional durability and aesthetic appeal that will last a lifetime.
Unitex's range of acrylic renders and textured finishes are formulated using the latest technological developments in acrylic polymer modification and functional additives. Unlike their traditional counterparts, these products demonstrate high-impact strength plus enduring adherence to almost any dry and clean laitance-free surfaces. User-friendly, they are also easily applied using common spray, trowel, or roller techniques.
All acrylic renders and textured finishes are enhanced with distinct characteristics suited for different substrate requirements. Click here to browse the complete range. Visit www.unitex.com.au to learn more about Unitex products and render systems.
Unitex Granular Marble Profile
03 9768 4900 & 02 9838 0911
22 Park Drive, Dandenong, Vic, 3175