Iconic Commercial Columns in Melbourne by Unitex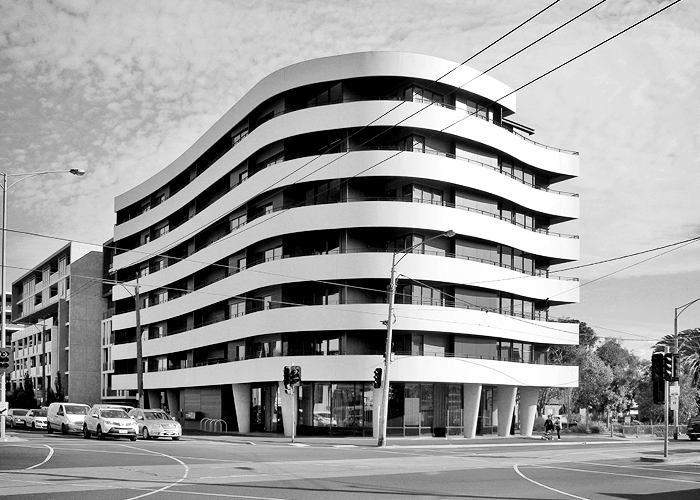 Located in the heart of Melbourne is this iconic curvaceous building featuring equally unique custom columns by Unitex. Situated on the corner of Victoria and Burnley streets in Richmond, the architect specified an attractive smooth, flowing, and curved facade. To complement this, Unitex in-house design team created these asymmetrical and oversized columns to great effect along the exterior pedestrian areas. The complete design, planning, and project management of this commercial column installation was provided by Unitex.
Unitex are your experts in custom commercial moulding and columns. Backed by decades of experience, you can rest assured you will receive high-quality, handcrafted profiles. Unitex boasts moulding and columns that will not only look the part, but also stand the test of time. For more information regarding these Iconic Commercial Columns in Melbourne by Unitex, visit www.unitex.com.au today.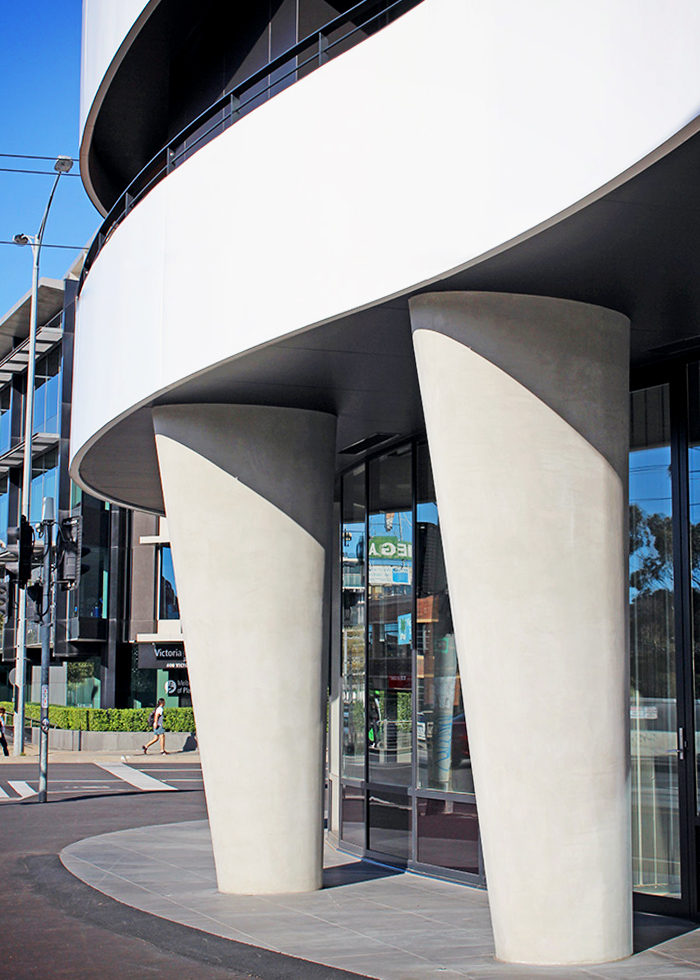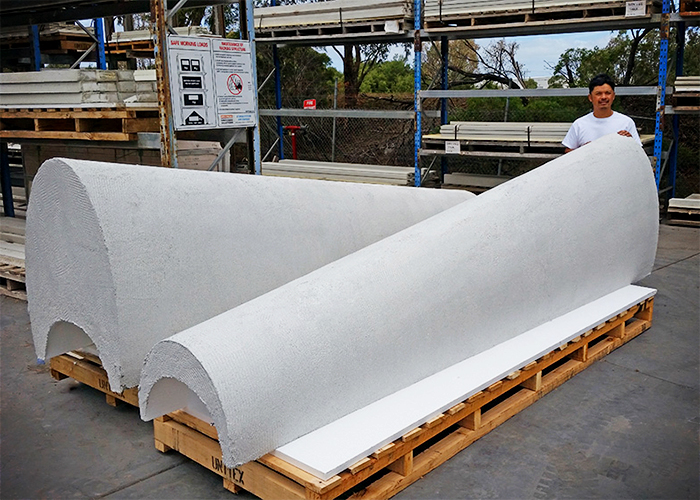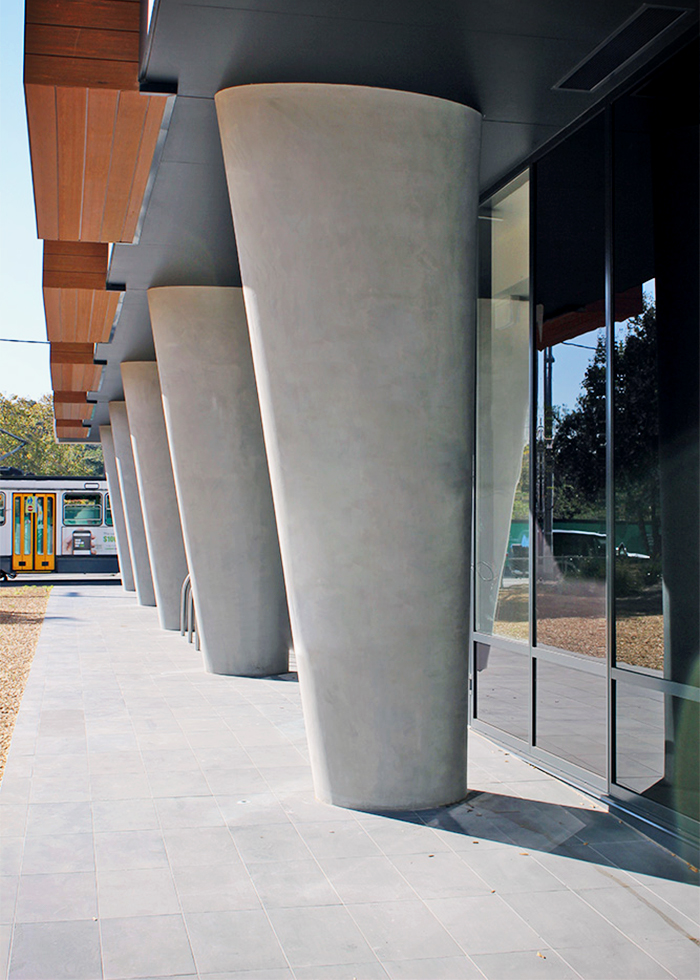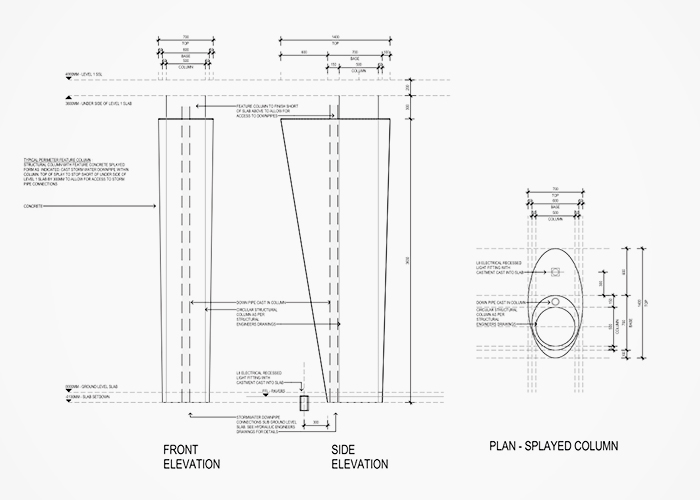 Unitex Granular Marble Profile
03 9768 4900 & 02 9838 0911
22 Park Drive, Dandenong, Vic, 3175