Lightweight Cladding - Uni-Base Base Board by Unitex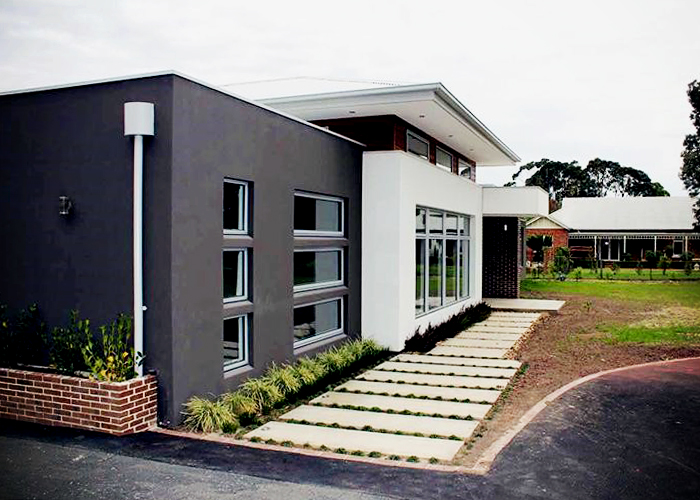 Uni-Base base board by Unitex is a revolutionary lightweight external cladding system based on pre-coated EPS sheets. It is designed as an alternative to traditional building materials such as fired bricks and concrete blocks. It is fabricated in Australia at the Unitex facility in Victoria and has undergone rigorous testing as per NCC (BCA). Uni-Base baseboard is guaranteed to provide optimum structural performance and uncompromising decorative freedom.
More than just an ideal material for visual upgrades, Uni-Base baseboard is the most technologically advanced lightweight cladding. It can increase a property's R-value by up to three times higher than concrete and bricks. Light and easy to install, it helps specifiers achieve a 5-star energy rating without breaking the bank or requiring an extensive installation process. Its excellent thermal insulation also helps prevent condensation problems caused by changing weather conditions for a virtually maintenance-free exterior wall.
This lightweight cladding system is available in standard sizes including 1200 x 2400mm with thicknesses depending on the thermal requirement of the project. For more information, contact www.unitex.com.au today.
Unitex Granular Marble Profile
03 9768 4900 & 02 9838 0911
22 Park Drive, Dandenong, Vic, 3175