Interior & Exterior Textured Wall Finishes by Unitex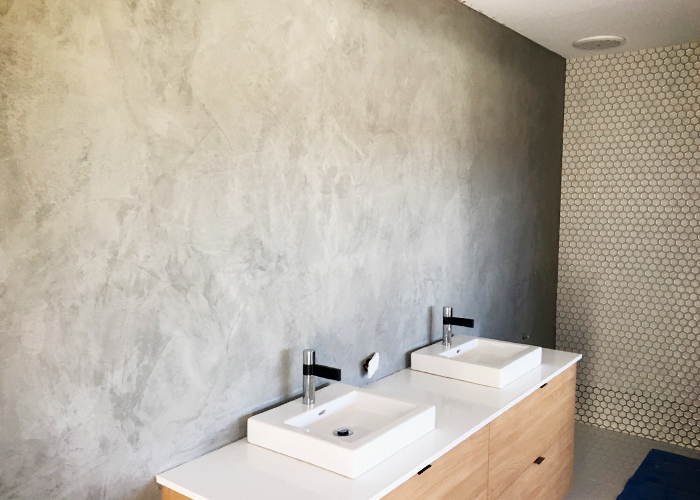 Add distinct charm or character to your new or existing interior and exterior walls with Unitex Applied Textured Wall Finishes. These are long life, heavy duty acrylic textured coatings containing proven technological advances via polymer modification. Developed with the customer in mind, the majority of these textured wall finishes are ready-to-use, water-based, applied in a simple one-coat application and finished off very easily.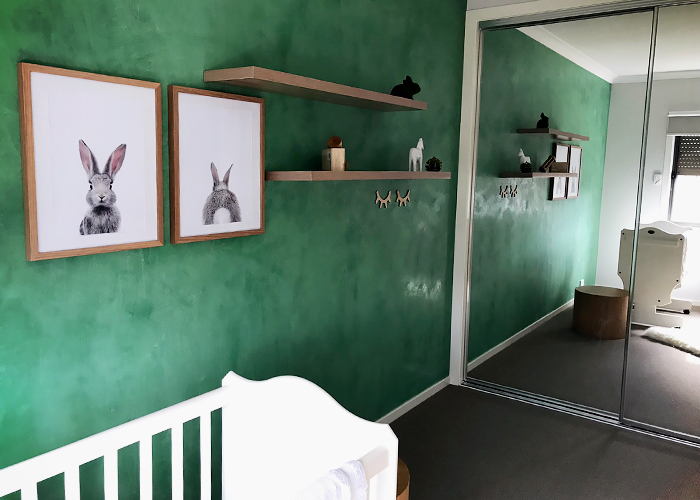 If you are planning on creating something unique, Unitex has a wide range of different textured wall finishes, each exuding its own style and advantages. The range includes: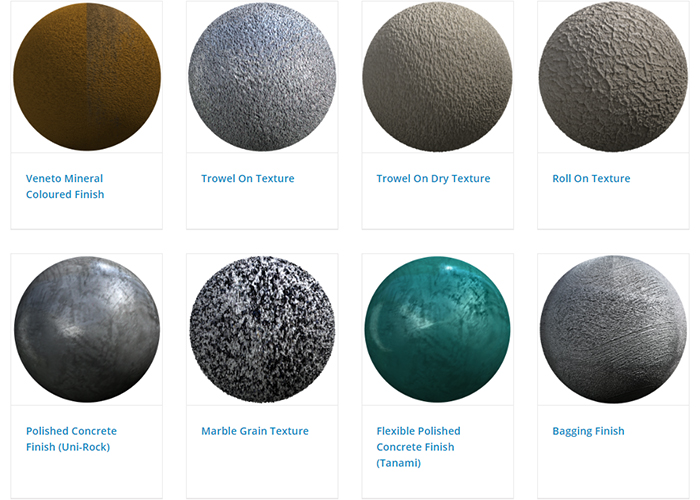 Unitex Textured Wall Finishes are best applied only by an experienced tradesperson for an effective and uncompromising finish. To help you decide upon the best solution for your interior or exterior wall, contact Unitex or visit www.unitex.com.au today.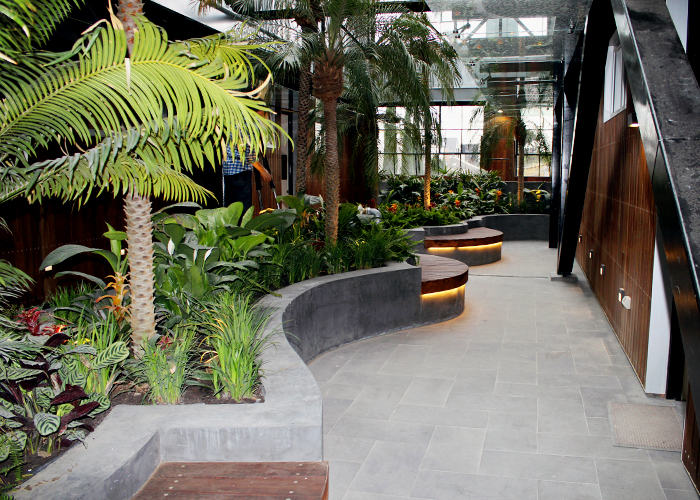 Unitex Granular Marble Profile
03 9768 4900 & 02 9838 0911
22 Park Drive, Dandenong, Vic, 3175