Unique Exterior Facade Finishes from Unitex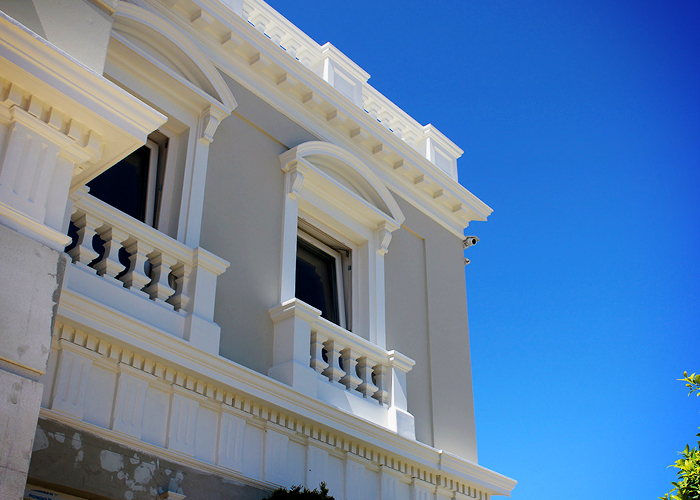 Create beautiful facades and increase the value of your residential or commercial project by utilising the unique exterior facade finishes from your local specialist, Unitex®. For over 35 years, the Australian-based company has been specialising in the field, having been specified on the design of some of Australia's most awarded buildings. Thanks to their firm adherence to the highest level of quality of innovation and service, they have been receiving positive feedback and recommendations from major architects and designers across Australia, cementing their high position in the industry.
From conception to completion, Unitex® has a complete range of unique exterior facade finishes that can deliver the highest accreditation from Codemark, BRANZ and BRAC. It includes the following;
Lightweight Baseboard Cladding
Acrylic Renders
Architectural Textures and Finishes
Mouldings and Columns
Render Accessories (Paints, Primers, and Sealers)
Do you have a project to discuss with Unitex®? Let their friendly technical sales team assist the development of your next project to achieve a truly unique and elegant exterior facade. Visit www.unitex.com.au today.
Unitex Granular Marble Profile
03 9768 4900 & 02 9838 0911
22 Park Drive, Dandenong, Vic, 3175