Gentle-Peaked Texture Finish Render from Unitex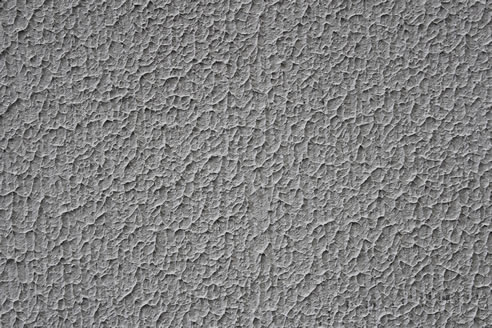 The Unitex Uni-Roll Décor is generally applied with a spaghetti roller to produce a gentle-peaked texture finish.
The two grades available provide a medium finish (109) or a heavy texture finish (110).
Unitex Heavy Texture 110 finish sometimes referred to as Tyrolean finish is roller applied and just prior to drying the peaks are trowelled off producing a clean stucco effect.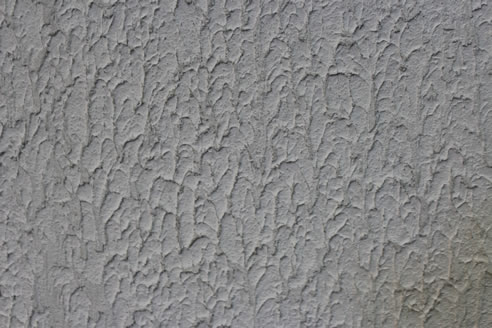 heavy texture finish (110)
Unitex Granular Marble Profile
03 9768 4900 & 02 9838 0911
22 Park Drive, Dandenong, Vic, 3175