Non-combustible Base Coat Renders from Unitex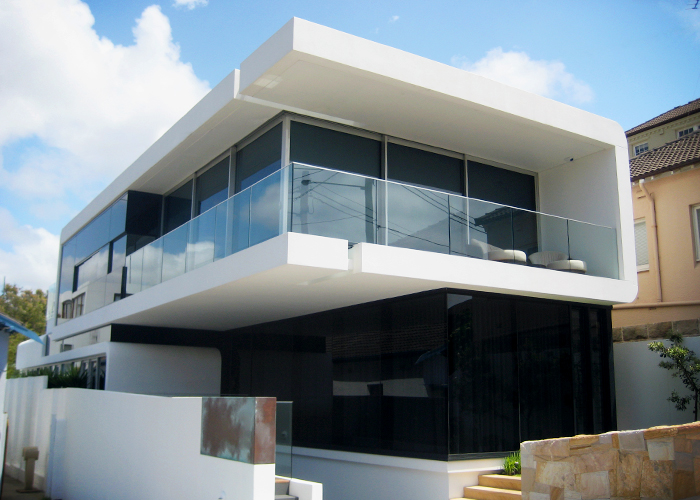 Unitex's Renders and Surface Finished Coating range comprises non-combustible base coat renders applicable to a wide variety of facades. These renders have high-impact strength with proven excellent adherence to dry, well-bound, sound, and laitance-free surfaces. Just some of Unitex's non-combustible base coat renders include;
Unitex® Uni-Dry Cote® Redi Render is a trowel applied solution and best for a one- or two-coat application on suitable surfaces such as bricks, blocks, and masonry. This solution is recommended to provide protection of masonry walls from the ill effects of moisture ingress.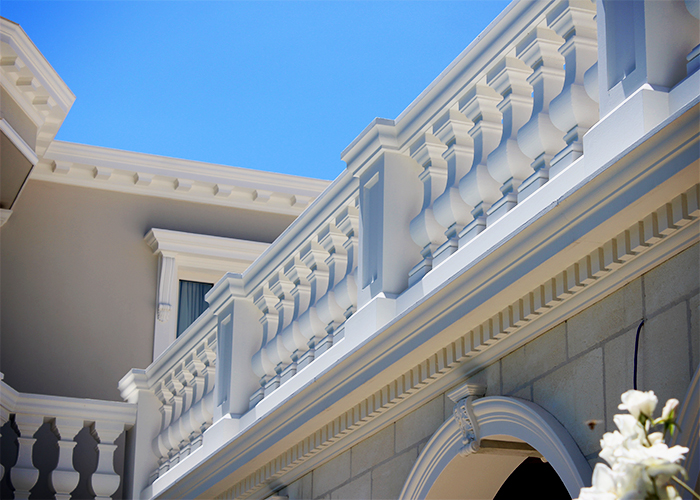 Unitex® Uni-Dry Cote® Fast-R Render is formulated for use over clean AAC Panels, blockwork, and brickwork. It can be applied to tight and smooth surfaces. It is easy enough to use by all applicator skill levels.
Unitex® Uni-Dry Cote® Beach Render can be applied over clean brickwork and blockwork. This solution is available as a medium-grade, fine render for sponge finishing. Apply the formulation in 2 passes, first a build coat and then a sponge finish.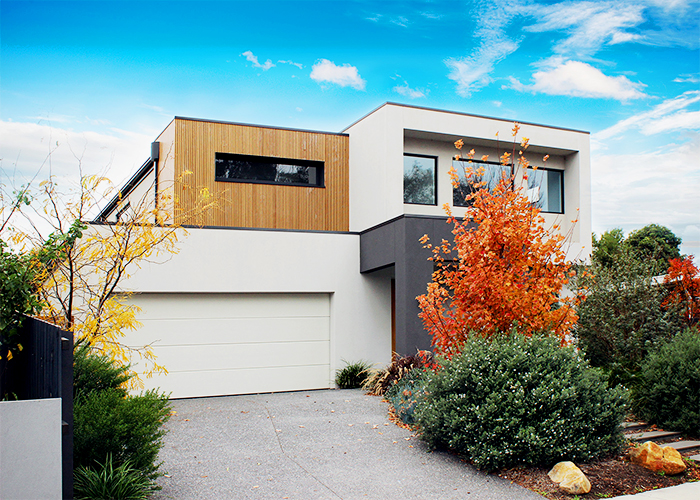 All three of the above products are certified non-combustible and fully compliant with AS 1530.1. Find out more about these non-combustible base coats from Unitex by visiting www.unitex.com.au today.