Baseboard Lightweight Cladding Uni-Base by Unitex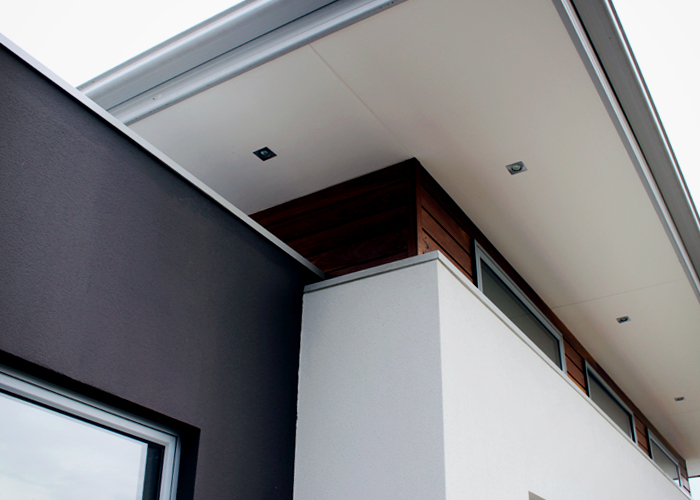 Uni-Base lightweight cladding is made locally by Unitex, Australia's leading manufacturers of EIFS cladding, acrylic renders & textures, and architectural mouldings & columns. It is formed in conformity with both the National Construction Code and Australian Standards, plus backed by an annual external audit by CodeMark and BRANZ Assessors. Quality-approved, this has allowed builders to specify a fully compliant cladding system with a promise of unrivalled durability, weather resistance, and flexibility of use.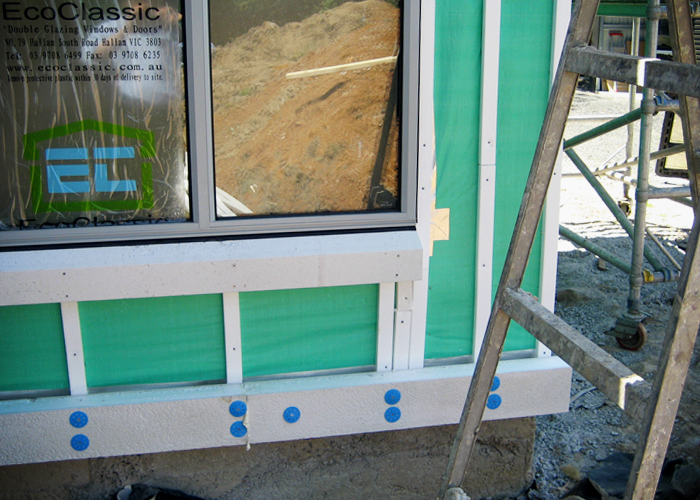 This baseboard lightweight cladding is available in a range of variations, each designed for a specific purpose or accreditation. This includes;
Uni-Base Board Cavity System
Uni-Base Board Non-cavity System
Uni-Base Board System (BAL 40)
Uni-Base Board System (BAL 29)
Uni-IB Board
Unitex offers Uni-Base in standard sized sheets of 1200mm x 2400mm, with a thickness based on the required level of thermal insulation. For more information, visit www.unitex.com.au today.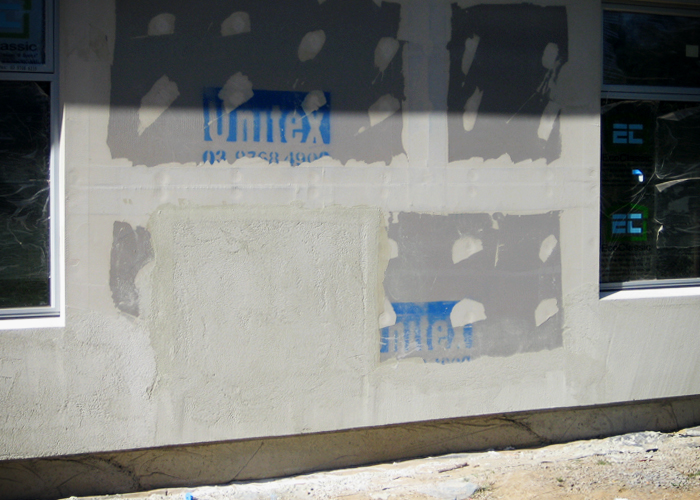 Unitex Granular Marble Profile
03 9768 4900 & 02 9838 0911
22 Park Drive, Dandenong, Vic, 3175