Residential Damp Prevention & Remediation by Homevent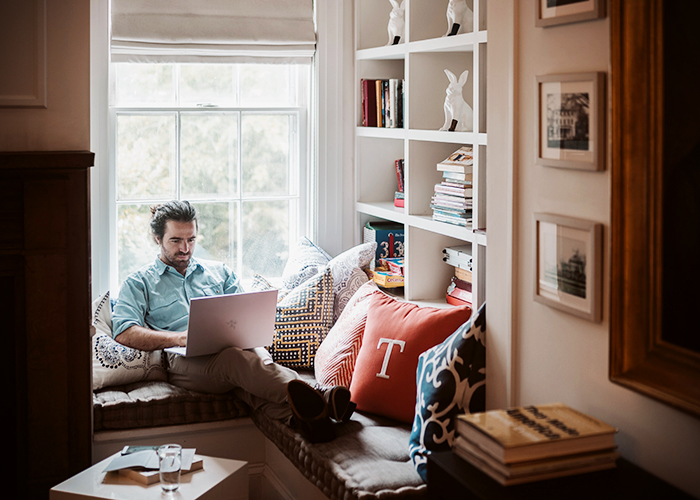 As the pandemic has forced Australian's into spending considerably more time in their homes, interior air quality has quickly risen to the top of their list of priorities. Specify none other than Homevent for expert damp and mould prevention or remediation.
The most common cause of poor indoor air quality is the build-up of condensation, causing dampness. This excessive moisture collects on surfaces and in ceilings or walls causing respiratory issues. To prevent this, install ventilation.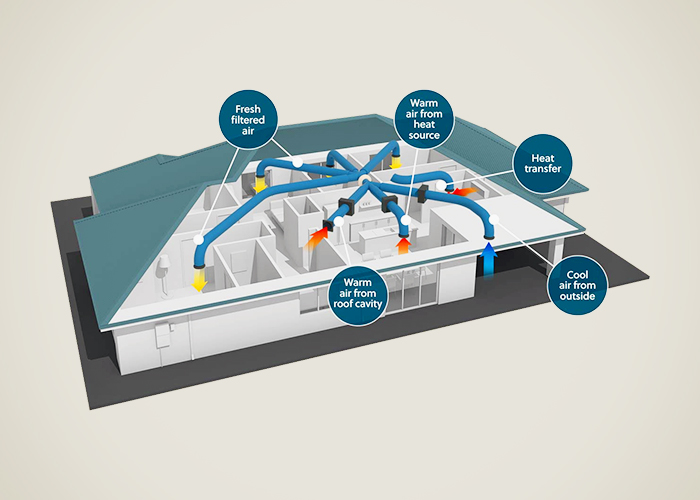 Ventilation solutions from Homevent include;
Positive pressure ventilation.
Heat recovery ventilation (HRV).
Sub-floor ventilation systems.
Ducted bathroom fans.
Sustainable home cooling.
Heat transfer systems.
Solar ventilation.
Energy recovery ventilation.
Faced with a rising, penetrating, or condensation damp problem and not sure where to begin? Get in touch with your team of experts from Homevent today - visit www.homevent.com.au today.
1300 577 777
Unit 26, Dural Park, 280 New Line Road, Dural, NSW, 2158