Energy Efficient Ventilation Systems for Home from Homevent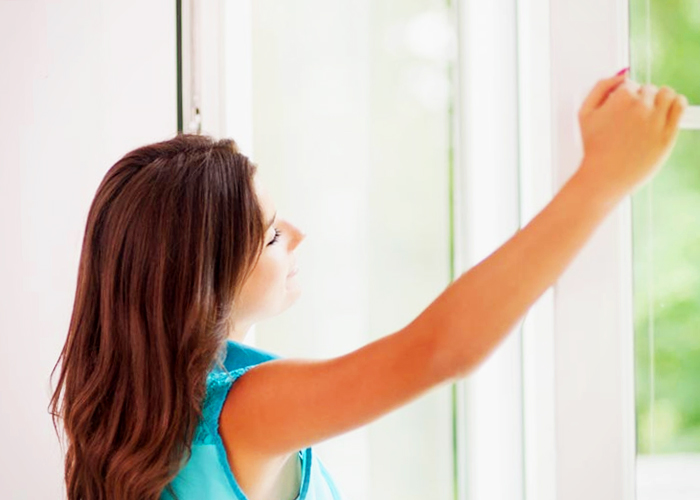 Homevent is a trusted provider of domestic energy efficient ventilation systems in Australia. Their mission is to establish a healthy living environment that will positively impact both the residents and their home. Critically acclaimed by their customers as one of the best in their field, you can have confidence that Homevent will apply the highest quality of products and services to your home or business.
The Homevent team consists of expert consultants and technicians who can help diagnose, treat, and eliminate unpleasant aspects of your home, and also install the right energy efficient ventilation systems for you. These ventilation systems have been proven to eliminate damp, mould, condensation, humidity, allergies, asthma, odour, cold in winter, and more problems that you might encounter in your home. With Homevent, you never have to suffer from a sick, vulnerable interior environment again.
Request a free-home assessment with Homevent. Visit www.homevent.com.au today for more information.
1300 577 777
Unit 26, Dural Park, 280 New Line Road, Dural, NSW, 2158