Home Ventilation & Mould Removal Services from Homevent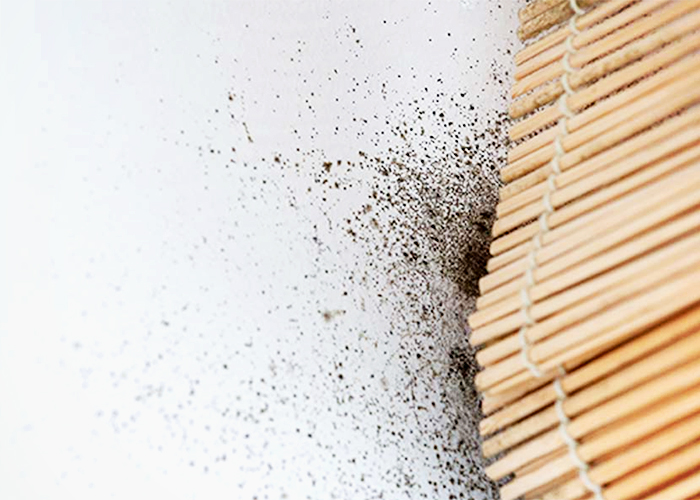 For home ventilation and mould removal, seek help from none other than Homevent! More than just being unsightly, mould is a recognised allergen and irritant. There is growing evidence that it causes health problems like headaches, breathing difficulties, even nausea and fatigue. And the worse part? It can affect any surface, like paint, plaster, tiles, even around window frames and furniture.
Leave your mould problems to the experts! Homevent is equipped with the right tools and equipment plus knowledge and expertise in the field, providing permanent solutions to all your mould issues. They start by professionally inspecting and assessing your home. From there, they can recommend and install the best home ventilation system to prevent mould growth. Homevent solutions include energy recovery ventilation, sub-floor ventilation systems, heat recovery ventilation, positive pressure ventilation, and ducted bathroom fans, which are all proven to work effectively in inhibiting mould growth.
Apart from ventilation, the team can also help remove mould plus treat affected areas to prevent re-growth. Learn more about Homevent and their home ventilation & mould removal services by heading over to www.homevent.com.au today.