Solar Roof Ventilation from Ventilation Supplies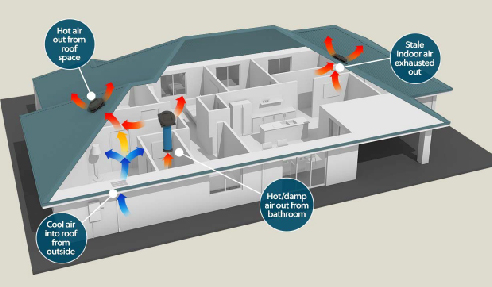 Solar Roof Ventilation
The whirlyvent solar roof fan product is a solution that enables Australian homes to improve their moisture control and temperature control performance with solar ventilation and roof ventilation.
How Solar Roof Fans work
Australians spend BIG dollars each year to cool their homes, however the whirlyvent solar roof fan pays for itself. The whirlyvent solar roof ventilation unit uses solar energy to extract the hot air out of the roof space, reducing the heat and moisture build-up in the roof cavity. During the hottest times of the day or night, the solar ventilation unit is activated using a thermostat to ensure that your home stays cool and comfortable all year round.
Why Use Solar Ventilation
Keeps your home cool and ventilated
Helps reduce damp and mould
BIG Savings on your energy bill
Reduces damaging condensation
Attractive slimline units
Most houses only require one unit
One unit is Equivalent to 17 roof vents on a 15km wind day
For more information on solar roof ventilation and other state-of-the-art ventilation supplies, visit www.ventilationsupplies.com.au today.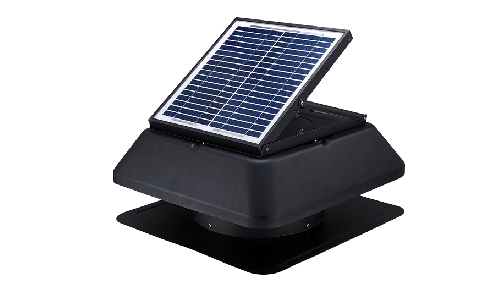 1300 577 777
Unit 26, Dural Park, 280 New Line Road, Dural, NSW, 2158