Ventilate to Prevent Surface Condensation with Homevent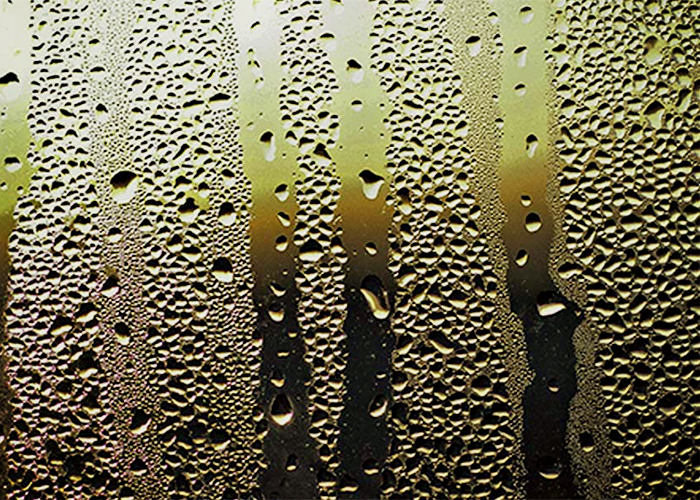 Surface condensation occurs when warm moisture in the air reacts with a cool surface, forming mist and watery beads. This can happen on windows, walls, or mirrors most commonly during wintertime. If not kept in check, it can form ugly stains and promote mildew growth over time. For particularly moist environments like bathrooms or laundries, ventilate to prevent surface condensation with none other than Australian owned and operated Homevent.
Aside from staining and mould growth, condensation issues within a home can also lower indoor air quality, causing or exacerbating health issues such as asthma and similar respiratory problems. Plus, the surge of energy-saving solutions in homes such as insulation or double-glazing can potentially increase the likelihood of condensation with increased humidity indoors. Surface condensation is typically the result of three important factors: the amount of moisture in the indoor air, the temperature of the air, and the surface temperature of the surfaces in your home.
Homevent offers a wide range of solutions to help with condensation issues in your home. From smart extraction fans for enclosed areas like bathrooms, to a more expansive ventilation solution that expels dampness and moisture in wider spaces of your house. Your experts from Homevent provide excellent work to resolve damp problems and at great value for your money. To learn more on how to ventilate and prevent surface condensation throughout your home, contact Homevent via www.homevent.com.au today.
1300 577 777
Unit 26, Dural Park, 280 New Line Road, Dural, NSW, 2158