Mould Inspection & Removal from Homevent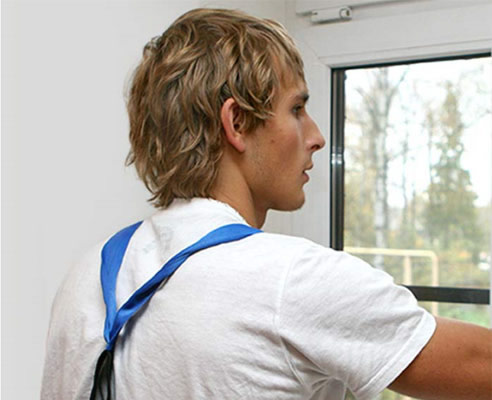 When it comes to the health of family members, it is every homeowner's top priority. This is why Homevent offer an in-house mould inspection service to identify and address issues around the home related to mould and poor air quality.
Our consultants and technicians are professionally trained to identify and effectively eliminate the underlying mould and mildew problems in your home. We know how to safely undertake mould removal and will recommend products and services that are effective and have been proven to work reliably.
Benefits
Healthier and cleaner living conditions
Problems like wood rot and unwanted odours
Prevents cracking, blistering and flaking of paint on the walls and ceilings of your home
We will provide a professional in-house mould inspection and recommend the most appropriate mould removal service to tackle the problem.
You receive a set price quote at competitive rates to safely remove all mould and clean affected surfaces.
1300 577 777
Unit 26, Dural Park, 280 New Line Road, Dural, NSW, 2158