XPS Insulation for Cold Storage from Plastek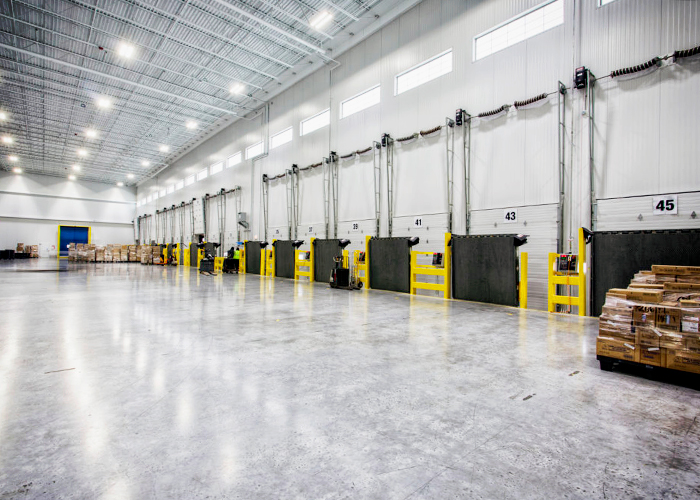 Plastek is a proud provider of this heavy-duty, reliable, and 100% environmentally-friendly insulation solution perfect for cold storage - Technonicol Carbon XPS Insulation.
Boasting a closed-cell polystyrene structure formed via a high-quality extrusion process, Technonicol Carbon XPS insulation has no tiny voids or spacing that will allow any form of heat transfer. It significantly helps cold storage facilities maintain their required temperature and minimise their utility costs. Also attributable to its closed cellular matrix, this foam board is highly resistant to water absorption and vapour transmission, keeping the room safe from moisture and condensation damage.
Technonicol Carbon XPS is available in different thicknesses and compressive strengths to suit various demands. Unsure where to start? Plastek has an experienced team who can provide professional consulting services and ensure that you have the right insulation product for your cold storage facility. For more information, visit www.plastek.net.au today.