XPS Insulation for Construction from Plastek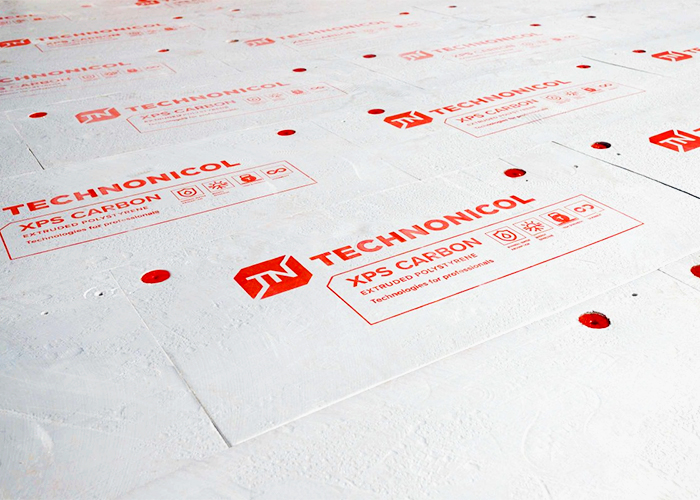 A popular alternative to conventional construction materials in Australia, Plastek XPS insulation fulfils a trifecta of requirements needed for quality commercial construction - high-performance thermal insulation, durability, and economy. Thanks to its closed-cell composition, it reduces heat transfer and resists water absorption or vapour transmission. XPS insulation performs and insulates even in the most challenging situations, a quality that only a few construction materials can offer.
Also attributed to its closed-cell structure, Plastek XPS insulation records a high compressive strength, hence why it is so perfect for the construction of building foundations, underground walls, and inverted roofs - even parking lots and cold storage facilities. It maintains a low thermal conductivity despite being in direct contact with water, providing a high level of robustness that will not easily rot or deteriorate.
Plastek has a team that can provide extensive consultation and supply of their XPS insulation products. Simply let them know about your construction requirements, and they can recommend the best suitable product for your project. For more information, visit www.plastek.net.au today.